AG Barr reports flat profits amid price pressures
Irn Bru maker posts profit before tax of £17m for the six months ended 30 July.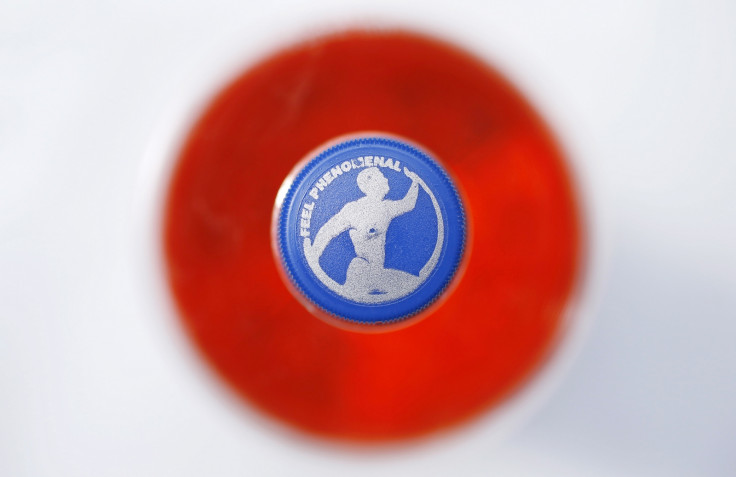 Scottish soft drinks maker AG Barr has reported a slight increase in pre-tax profits for the first six months of the fiscal year as deflationary pressures ate into earnings.
The maker of Irn Bru and Rubicon fizzy drinks posted profit before tax of £17m ($22.1m) for the six months ended 30 July, compared to a £16.9m profit in the same period a year ago.
Total revenue declined 3.6% year-on-year to £125.6m.
"We have delivered a solid first half performance, maintaining market share, improving our operating margin with a slight improvement in our pre-exceptional profit versus the prior year," AG Barr chief executive Roger White said.
"This is despite continued price deflation in the UK market, a challenging customer and consumer environment as well as poor weather in the important early summer months leading up to the end of the reporting period."
Soft drink sales were down 0.7% in value and 0.4% in volume in the interim period.
Sugar tax criticism
AG Barr criticised the UK government's proposed tax on sugary drinks, due to be introduced in 2018, as a "punitive and unnecessary distortion to competition".
"In line with general market trends, lower and no sugar products have performed better as consumers respond to the significant weight of negative media coverage pointed towards added sugar products particularly in the last six months," it stated.
The Scottish firm also warned that the weakness in the pound following the UK's vote to leave the European Union could add up to £4m to input costs in 2017.
It said: "We are beginning to see the benefits of our product development and innovation initiatives with both consumers and customers.
"Market conditions remain volatile and somewhat unpredictable however, assuming a strong trading performance in the key festive period, we remain on track to deliver profit slightly ahead of last year."
The soft drinks maker increased its dividend to shareholders by 5% to 3.53p per share.
© Copyright IBTimes 2023. All rights reserved.