Agent Carter: Which Marvel movie characters could appear in ABC series?
Last night Hayley Atwell reprised her role as Agent Peggy Carter as ABC's new Marvel series kicked off with a confident and fun two-parter.
Agent Carter takes place in 1946 and follows Captain America's love interest from The First Avenger, who with World War 2 now over finds herself lost at her job at SHIELD precursor the Strategic Scientific Reserve, where she's surrounded by misogynistic co-workers.
It's a period spy piece, but still distinctly Marvel in style, and shows all the signs that it will connect to the wider Marvel Cinematic Universe (MCU). We have already been reintroduced to Howard Stark (Dominic Cooper) and we also met Anton Venko (Costa Ronin) the father of Iron Man 2's villain Ivan Vanko, played by Mickey Rourke.
There were plenty of hints however that we'll see even more familiar faces and new faces with familiar names, here's a rundown of who we could see...
---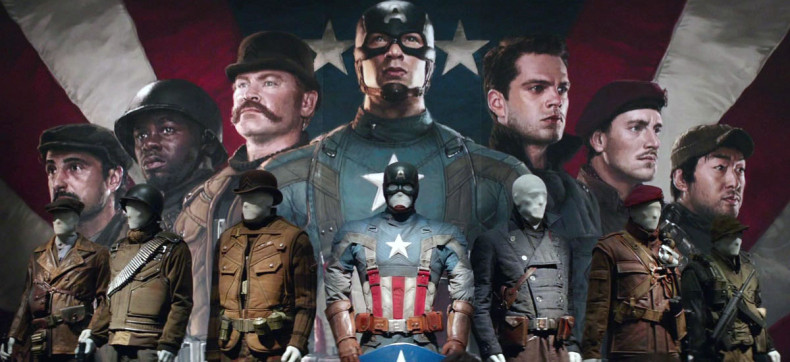 The Howling Commandos
This is a certainty given not only due to their appearance in the pre-credits sequence of 'Agents of SHIELD' season two preimere, but also because they're in next week's third episode of 'Agent Carter'.
At least, Dum Dum Dugan (Neal McDonough) appears in the preview, but it's safe to assume at least some of the rest - Jim Morita (Kenneth Choi), Montgomery Falsworth (JJ Field), Gabriel Jones (Derek Luke) and Jacques Dernier (Bruno Ricci) – will also appear.
Likelihood of appearance: 9/10
---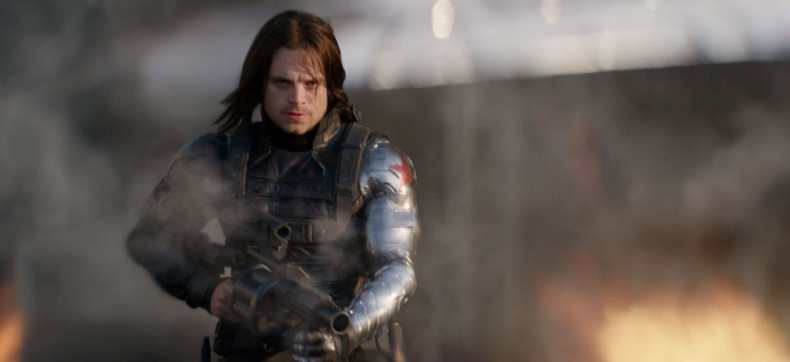 WARNING: Spoilers for 'Agent Carter' episodes 1 & 2 follow...
Bucky Barnes
Sergeant James Buchanan Bucky Barnes (Sebastian Stan) was/is Captain America's best friend, who seemingly died in 'The First Avenger' but was revealed to be the titular Winter Soldier in 'Cap 2', having been kept alive by Hydra.
The Winter Soldier also has ties to Russia, and in 'Agent Carter' we learn that the group Peggy will be fighting is called Leviathan, who in the comics are an organisation with Russian origins who hate both SHIELD and Hydra.
An appearance is feasible given the time line and plot elements, but it might prove a stretch if Carter recognises that he is Bucky and he's not just there covered up in some cool early Winter Soldier/Hydra get-up.
Likelihood of appearance: 6/10
---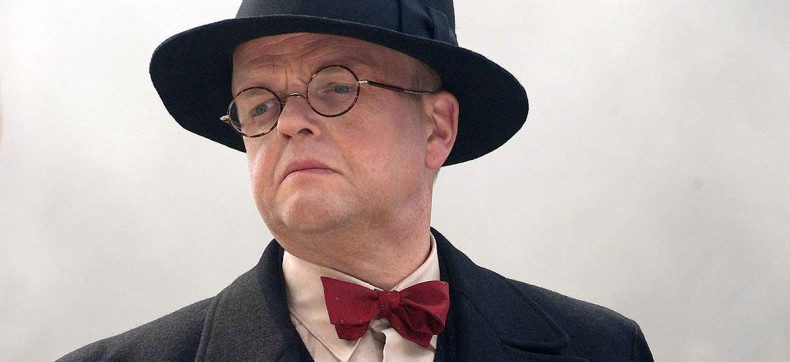 Arnim Zola
Zola has appeared twice in 'Captain America' movies, first in person as Red Skull's lead scientist and then as the voice of an AI in 'The Winter Soldier'. After his capture in 'The First Avenger' Zola helps the US, then is later hired by SHIELD after Howard Stark, Peggy Carter and Colonel Chester Phillips form the intelligence agency.
In 'The Winter Soldier' Zola reveals that he used his position within SHIELD to rebuild the villainous organisation Hydra from within, with SHIELD falling and Hydra rising as a consequence of their plan.
An appearance makes sense considering Carter and Zola's SHIELD connection, but this first series of 'Agent Carter' appears to be building toward the formation of SHIELD, rather than it forming a crucial part of it in the mid-season.
Should SHIELD be founded during the season, this could yet happen.
Likelihood of appearance: 6/10
---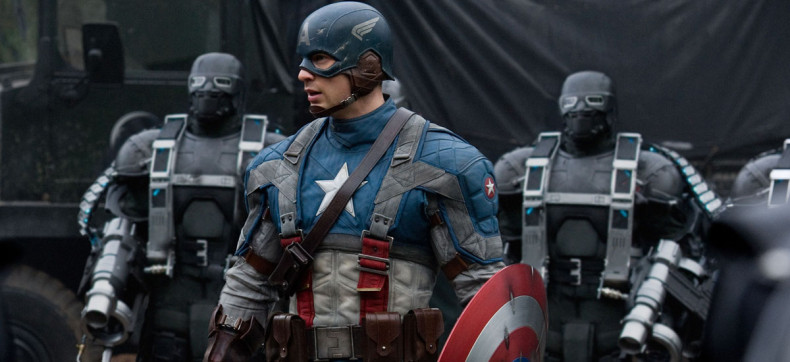 Captain America
We saw Cap appear right at the start of the series through the use of footage from the first film as the first Avenger flies Red Skull's plane into the ocean, where he freezes and is awoken in 2011. A further appearance in new footage could happen, but of course it would have to be in flashback.
With the Howling Commandos and Peggy it makes a lot of sense, but obviously the biggest barrier preventing this from happening is actor Chris Evans, who is obviously a big movie star and would be tough to nail down for a cameo.
It might happen, but we aren't holding out much hope.
Likelihood of appearance: 3/10