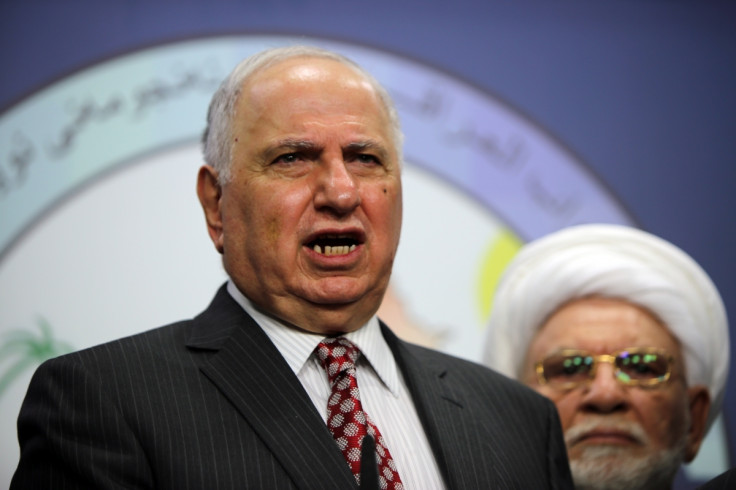 An Iraqi politician who provided false evidence that helped justify the 2003 US invasion of Iraq has died, according to Iraqi media. Ahmed Chalabi, 71, was leader of the Iraqi National Congress, which received millions of dollars of US funding to help overthrow Saddam Hussein.
Chalabi, a secular Shia politician, told US security services that Saddam had weapons of mass destruction and links to al-Qaeda, which it later turned out had been passed on by Iran. Tehran hoped that the information would push America to unseat their bitter regional rival, Saddam.
Chalabi, who had lived in exile in Jordan, Britain and the US, was a darling of the US neo-conservatives that were lobbying for the overthrow of Saddam and was touted as a potential leader of Iraq following the invasion.
He was said to be receiving payments from the US of as much as £200,000 per week and was often seen in Washington with senior US politicians and pundits pushing for the war.
But after the invasion his star quickly waned. He spent a few brief months as interim oil minister and deputy prime minister but lost his parliamentary seat in 2005 and was not invited to the cabinet in 2006.
As well as falling foul of the US and the CIA when the links between the evidence that led to the war and Iran were exposed, Chalabi was also behind the disastrous de-Baathification campaign that saw the dismantling of the entire Iraqi armed forces and police.
The move - supported by the administration of the then US President George Bush and his allies - saw tens of thousands of former soldiers join the nascent anti-government insurgency that went on to become Islamic State (ISIS).
Chalabi's personal history was equally controversial. In 1992, he was convicted of fraud in Jordan and sentenced to to 22 years in prison after a bank that he set up in the country failed in 1989. He denied the charges against him and said that Saddam was pushing Jordan to discredit him.
Born in 1944, Chalabi's family left Iraq in 1956 and later spent time in both the UK, the US and Lebanon. A statement to the Iraqi parliament on Tuesday said that the 71-year-old died of a heart attack.