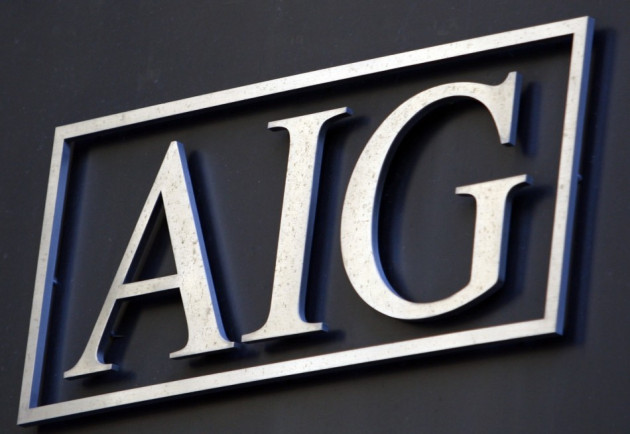 American International Group (AIG) has ended a 100-year-old relationship with Asian insurer AIA with the sale of its entire remaining stake in the Asian firm.
AIG, which was rescued by the US government following the 2008 financial crisis, sold 13.7 percent or 1.65 billion shares for HK$ 30.30 per share raising a total of HK$50bn ($6.45bn, £4bn). It was sold towards the higher side of the price band which was set at HK$29.65-HK$30.65 a share.
The American government had spent up to $182bn during the financial crisis to bail out AIG, which was nearing collapse.
AIG sells personal insurance, pension plans and insurance coverage to small firms, listed US companies and local government authorities.
AIA announced that trading in the shares on the Hong Kong Exchange will be suspended following the decision of AIG, marking the end of an era for AIG in the Asian market.
AIA made the market entry in the world's third biggest Initial Public Offering (IPO) in 2010, and its shares gained 61 percent following its $20.5bn IPO.
"The short time frame in which (the placing) was completed demonstrates the strength of investor support for AIA and its growth prospects," said Mark Tucker, AIA's Chief Executive.
AIG's exit comes at a time the insurance sector is growing at a faster pace in Asia, with attractive valuations and prospective buyers.
"There are plenty of candidates out there ready to buy into the stock," Ping Cheng, an insurance analyst at DBS Vickers in Shanghai, told Reuters.
"AIA offers very solid growth outlook and has a profitable profile. The expectation is that there is plenty of growth out there. They just did an acquisition in Thailand they're in the low penetration markets like Vietnam, Cambodia."