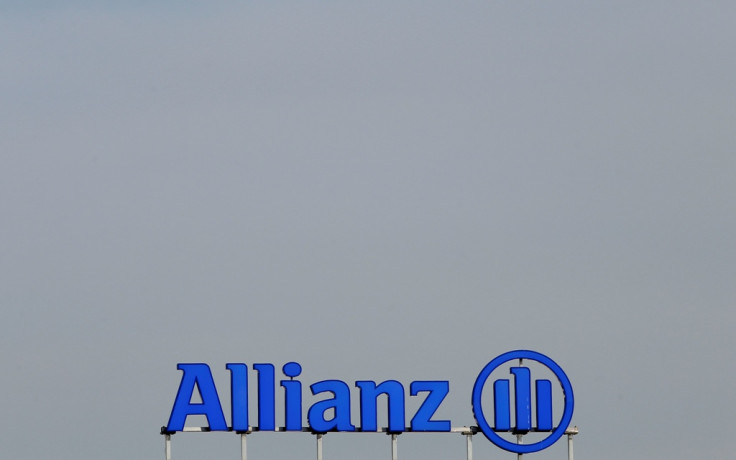 A division of German insurer Allianz is the lead re-insurer to the still missing AirAsia passenger jet. Allianz Global Corporate & Specialty UK (AGCS) also provided cover for the two lost Malaysian Airlines jets, MH370 and MH17.
An Allianz spokeswoman said in a statement to Reuters: "We can confirm that Allianz Global Corporate & Specialty UK (AGCS) is the lead reinsurer for AirAsia, for aviation hull and liability insurance."
AirAsia shares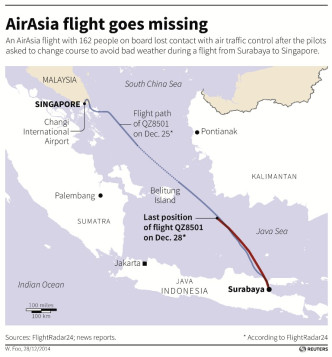 Shares in Malaysia-based budget carrier AirAsia tanked on 29 December following news that flight QZ8501, with 162 people on board, was presumed to have crashed off the Indonesian coast.
AirAsia's stock was trading 8.16% lower at 1606 hrs in Kuala Lumpur, after tumbling 13% in intra-day trade.
Flight QZ8501 went missing on 28 December.
AGCS is also the lead liability insurer for Malaysian Airlines, which lost two aircrafts earlier in the year: MH370, which was lost somewhere in the ocean, and Malaysian Airlines flight MH17, which was shot down while flying over the Ukraine in September.
In May, Allianz chief financial officer Dieter Wemmer said the firm had taken a $30m (£19.3m, €24.6m) hit or about 9% of the insured market loss on flight MH370 which went missing in March when it was travelling from Kuala Lumpur to Beijing.
The insured market loss on MH370 hovered at about $350m, after factoring in costs incurred on the hunt for the aircraft.