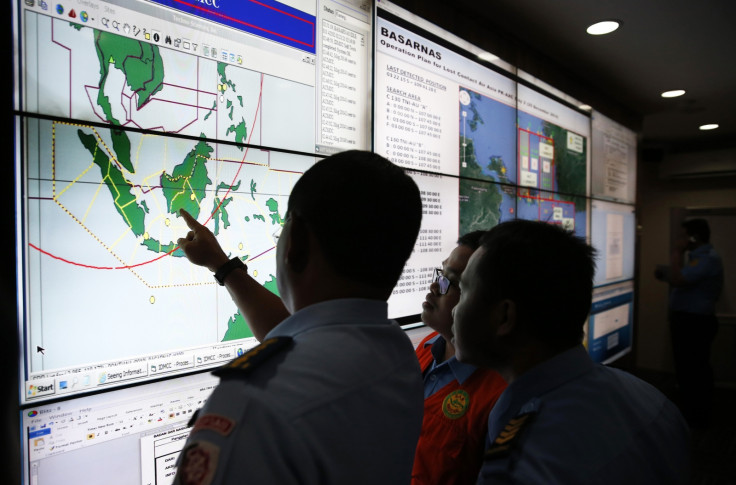 An Australian P-3C Orion reconnaissance aircraft has detected objects in the sea, which are suspected to be related to the missing AirAsia flight QZ8501.
Search and rescue authorities are racing to the reported findings, to ascertain whether detected objects are that of the Airbus 320, that went off the radar with 162 people onboard.
"Earlier Orion aircraft detects something but not sure what something is, now our planes from the north shifted to the location," Commander of Operations One Marsda Jakarta Dwi Putranto told reporters.
The detected objects are in the waters 160kms south west of Pangkalan Bun, which will be about 1,100km from the last known location of the missing flight.
For more, follow IBTimes UK's live blog here.