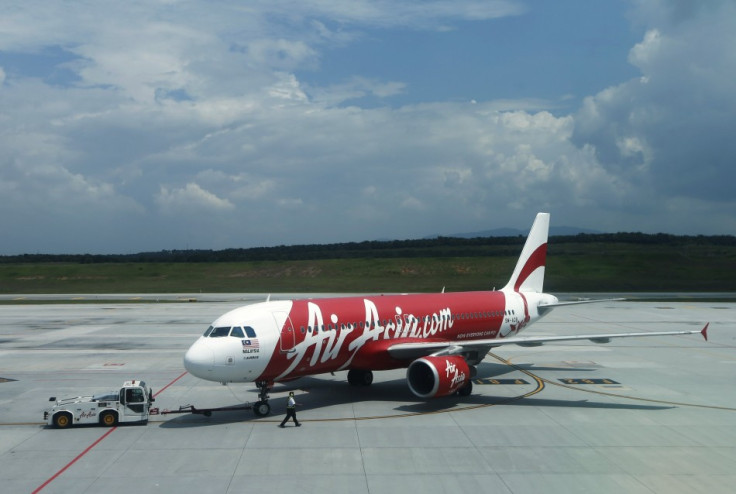 An AirAsia plane has forced passengers to make an emergency exit from the aircraft after it overshot a runway in the Philippines, it has been reported.
The plane was attempting to land at the Kalibo Airport in Aklan province but the poor weather caused the plane to skid off the runway when it was attempting to make a routine landing.
Local journalist Jet Damazo-Santos was aboard the flight and uploaded a series of images to social networking site Twitter that depicted the aftermath of the incident as the emergency slide was deployed.
Talking about the incident afterwards, Damazo-Santos said that none of the 153 passengers on board of the Airbus A320-216 seemed to be hurt, but some were distressed.
AirAsia said in a statement: "AirAsia Philippines confirms flight Z2 272 from Manila skidded off the Kalibo International Airport runway at 5:43PM upon landing. All 153 passengers and crew were able to disembark safely, no injuries reported. All passengers are now at a hotel assisted by AirAsia staff."
The incident comes shortly after another AirAsia flight tragically crashed into the Java Sea on Sunday.
The Airbus A320-200 was carrying 162 people when it disappeared on the weekend, and after two days of searching, AirAsia confirmed today that wreckage spotted 110 nautical miles south west from Pangkalan Bun was indeed from the plane.
Some 40 bodies have been recovered, but that figure is unfortunately expected to rise.