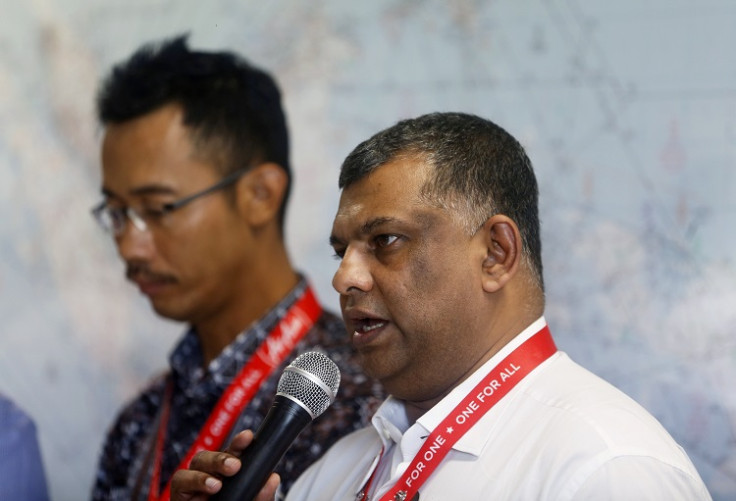 The CEO of AirAsia has offered his condolences to the families of the 162 victims on board flight QZ8501, after authorities confirmed more than 40 bodies have been recovered from the sea and the debris sighting was that of the missing plane.
On his way to Surabaya airport to visit some of the families, Fernandes tweeted: "My heart is filled with sadness for all the families involved in QZ8501.
"On behalf of AirAsia my condolences to all. Words cannot express how sorry I am."
Bodybags were now being transported to the town of Pangkalan Bun on the island of Borneo, as the Indonesian navy confirm more than 40 bodies have been recovered from the sea.
The distressing images of a dead body and floating aircraft debris, broadcast by Indonesian TV, left families hysterical at the airport. Two fainted and needed medical attention.
Meanwhile Indonesia's National Search and Rescue Agency (Basarnas) reported spotting a "shadow" on the seabed "in the form of a plane" at 12.50pm today (30 December).
Basarnas chief Bambang Soelistyo said the search was now being narrowed to where the shadow and debris had been discovered, which was around 160km southwest of Pangkalan Bun.