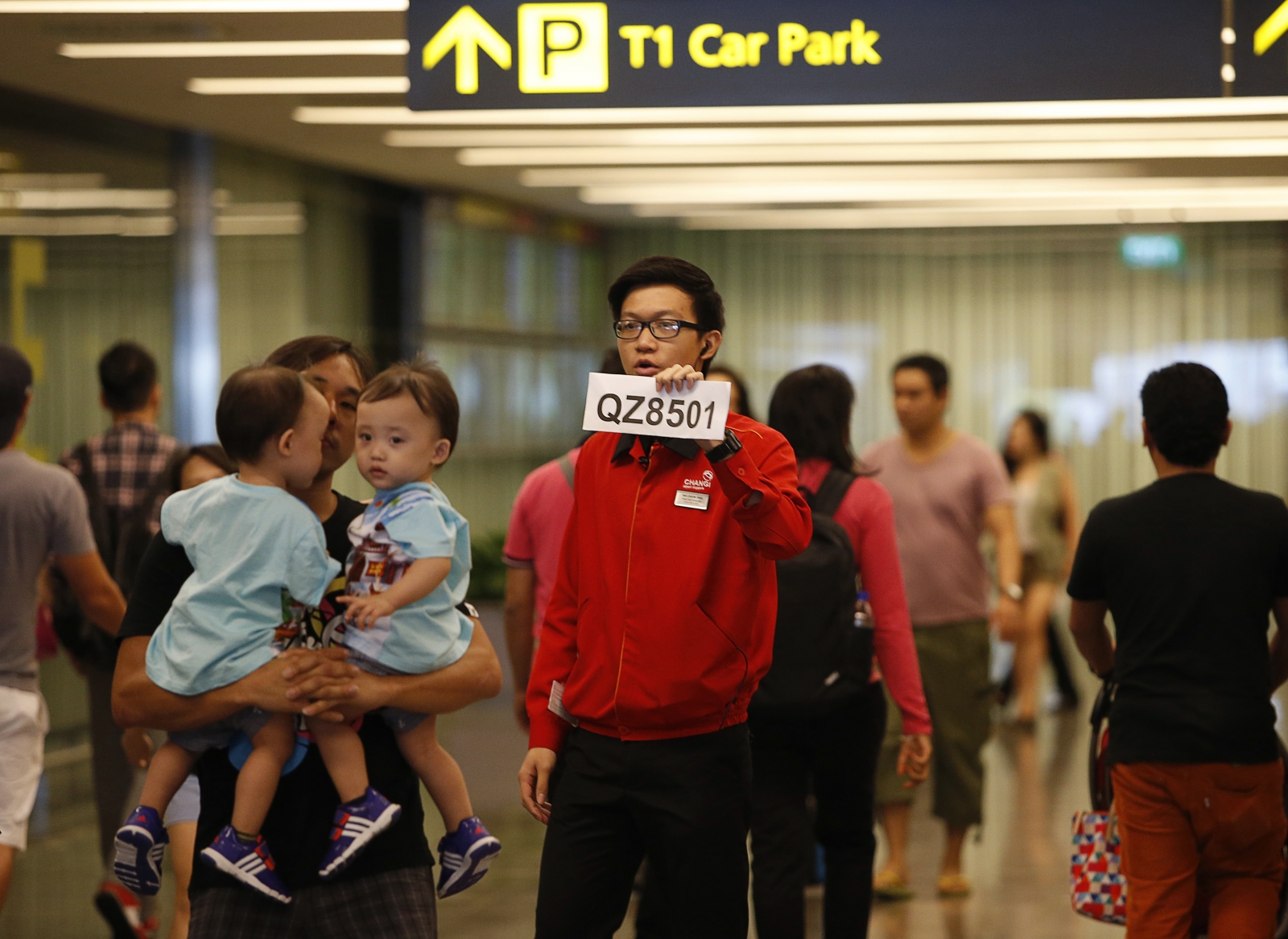 In the aftermath of the Air Asia flight QZ8501 with 162 people on board going missing, a loud bang was reportedly heard by fishermen over Belitung Island at around 07:00 to 08:00 in the morning, Indonesian news website Bangka Tribun News reported.
"There are fishermen who heard the explosion, but not yet certain. Its location is near the island of Jackfruit," a member of Tagana Beltm told the website.
The flight was reportedly over the Java Sea between Kalimantan and Java islands when it lost contact.
However, the fishermen could not ascertain the source of the explosion and assumed that the bang came from within a five-mile radius between Coconut Island and Bird Bath Beach, Damar.
Belitung is an island on the east coast of Sumatra, Indonesia, in the Java Sea.
The fishermen who were at sea engaged in their regular fishing activities near Coconut Island also claim that the explosion was quite powerful.
The Airbus 320 aircraft, from the Indonesian city of Surabaya was scheduled to land in Singapore at 8:30am Singapore time.