Airbus gets largest aircraft order from India's IndiGo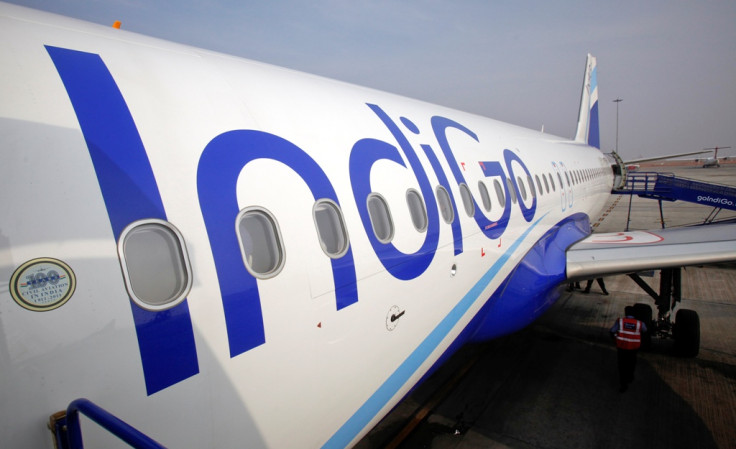 Indian budget airline IndiGo has firmed up its order for 250 Airbus A320neo aircraft – the biggest ever deal for the European aeroplane maker in terms of number of planes.
Airbus said it now has a backlog for more than 4,100 A320neo planes including the order from IndiGo. The price information of the latest deal has not been disclosed.
In October 2014, Airbus said IndiGo ordered 250 single-aisle A320neo jets to extend its lead over rival Boeing in India, one of the fastest growing aviation markets in the world.
IndiGo is the largest player in India's budget carrier market with a 38.4% share. The move by the airline comes as Indian budget carriers are expanding their capacity to serve the country's rising middle class, who prefer air travel.
In January 2011, IndiGo ordered 180 planes worth $15bn (£9.6bn, €13.5bn) from Airbus, at the time the biggest order in commercial aviation history, in line with its goal to build a thousand-jet fleet. The carrier has received more than 100 planes from that order so far.
Having been an Airbus customer since 2005, IndiGo has so far ordered 530 A320 family planes.
"This new order further reaffirms IndiGo's commitment to the long-term development of affordable air transportation in India and overseas," Aditya Ghosh, president of IndiGo, was quoted as saying by the Financial Times.
"The IndiGo team is even more energised and excited than ever before to herald this new phase of our growth for many years to come."
© Copyright IBTimes 2023. All rights reserved.