Airbus Signs Deals to Sell 100 Helicopters to Chinese Firms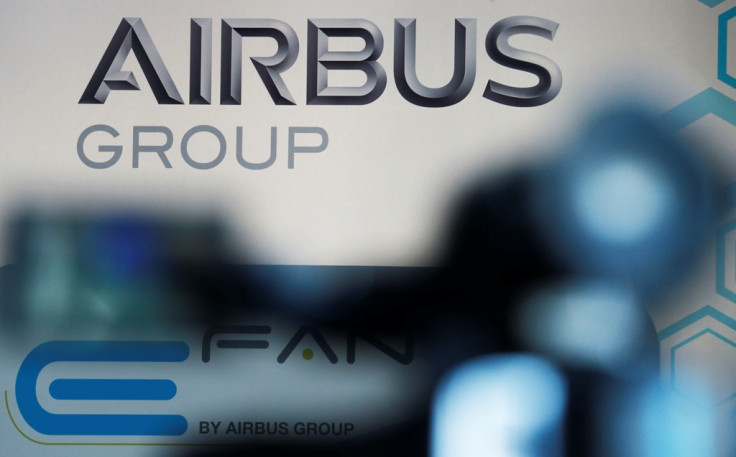 Airbus Group's helicopter division has inked agreements to sell 100 helicopters to Chinese firms.
The deals were signed in Beijing and were overseen by German Chancellor Angela Merkel, who is visiting China, and Chinese premier Li Keqiang, Reuters reported.
China is Germany's second largest export market outside Europe.
Merkel's visit has also helped Deutsche Lufthansa ink a memorandum of understanding with Air China, while automaker Volkswagen and its Chinese partner FAW received permission to build two factories in China at an investment of about $2bn (£1.2bn, €1.5bn).
Japanese Military Order
Airbus Helicopters, AgustaWestland, Bell Helicopter and their Japanese partners are competing to bag a huge contract to build helicopters for Japan's military that will also be exported.
The contract, to build the so called UH-X helicopters, could last for at least a decade and cost about $2bn.
Japan's UH-X helicopter project aims to replace around 150 of Japan's aging fleet of troop-carrying Huey helicopters, a Bell design.
Territorial Dispute
China and Japan are embroiled in a serious territorial dispute over a clutch of islands in the East China Sea, often escalated by rhetoric from the armed forces of both countries.
In 2013, the Japanese government said the country needs better defence against growing threats in the region, apparently referring to North Korea and China.
© Copyright IBTimes 2023. All rights reserved.