Al Jazeera has filed a claim against Egypt totalling $150m (£89m) to cover the damages it says it has sustained to its investments in the country since July.
The pan-Arab network, which is based in Qatar, saidthat it had lodged a formal notification of dispute with the interim government of Egypt:
The Gulf nation of Qatar has been accused by Egyptian army-backed authorities of providing a platform for the banned Muslim Brotherhood.
A lawyer at London law firm Carter-Ruck, which is handling the case, told Reuters that Egypt had waged a "sustained campaign" against the satellite network.
"Al Jazeera invested substantial sums in Egypt," said Cameron Doley. "The effect of this recent campaign by the military government is that this investment has been expropriated. Egypt is bound by international law to pay Al Jazeera just and effective compensation."
Al Jazeera journalists and staff have been subjected to a campaign of harassment and intimidation, according to the statement. Three Al Jazeera journalists are being tried in Egypt accused of helping members of a terrorist organisation.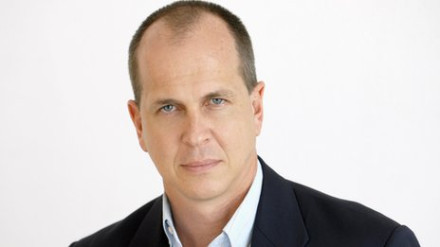 The journalists - Australian Peter Greste, Canadian-Egyptian Mohamed Fahmy and Baher Mohamed, an Egyptian - deny the charges.
The Qatari-funded network said that the charges were "absurd".
Earlier in 2014, an Egyptian prosecutor accused Al Jazeera journalists of publishing lies. The foreigners were also accused of using unlicensed broadcasting equipment.