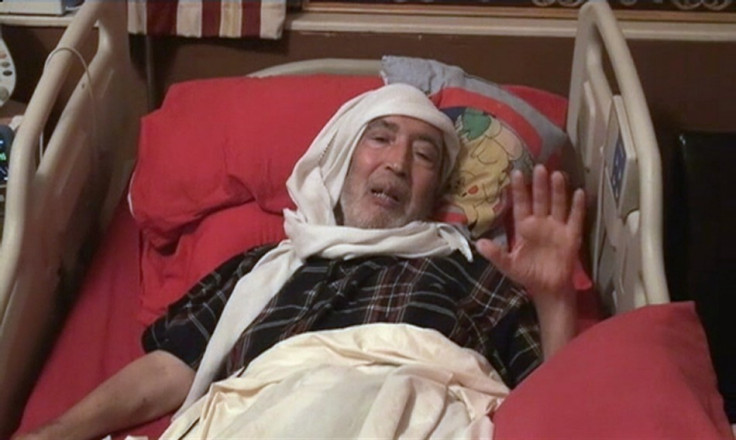 More than 40 high-profile campaigners have signed a letter calling for an independent inquiry into the conviction of the Lockerbie bomber Abdelbaset al-Megrahi.
Archbishop Desmond Tutu, Professor Noam Chomsky and Private Eye editor Ian Hislop are among the 42 signatures on the letter calling for a fresh inquiry, which was printed in the Scottish Review magazine.

The letter describes Scotland's legal system as a "mangled wreck" as result of Megrahi's conviction and how Scotland must now "have the courage to look itself in the mirror".
The call for an independent inquiry comes three days after Megrahi's death from cancer in Libya at the age of 60. He is still the only man to be convicted of the 1988 Lockerbie bombing, which killed 270 people.
The letter reads: "The prosecution case against him held water like a sieve.
"If Scotland wishes to see its criminal justice system reinstated to the position of respect that it once held, rather than its languishing as the mangled wreck it has become because of this perverse judgment, then it is imperative that its government acts by endorsing an independent inquiry into this entire affair."
The letter also questions the evidence used against Magrahi in the trial, suggesting: "We are expected to believe the fantastic tale of the Luqa-Frankfurt-Heathrow transfer of an invisible, unaccompanied suitcase which miraculously found itself situated in the perfect position in the hold of 103 to create maximum destructive effect, having eluded no fewer than three separate security regimes.
"There is no evidence for any such luggage ever having left the ground in either Malta or Germany, it is mere surmise."
Relatives of those who died in the bombing, including Dr Jim Swine, whose daughter Flora was on board, and Rev John F Mosey, who lost his daughter Helga, also signed the letter.
Prime Minister David Cameron has previously rejected calls for a fresh inquiry and is satisfied with how the original case was dealt with.
"I'm very clear that the court case was properly done and properly dealt with," Cameron said.
"I've always been clear he should never have been released from prison."