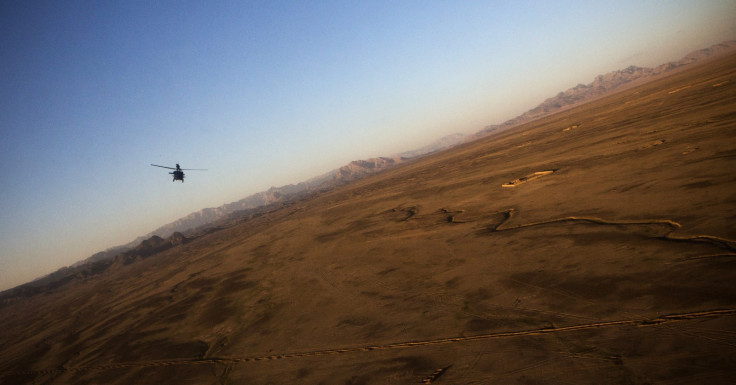 Al-Qaeda has rebuilt its terrorist base in southern Afghanistan as part of its efforts to unleash a campaign of attacks on the West. After more than a decade of exile in neighbouring Pakistan, the jihadist group is resurgent in the south following the withdrawal of British and US forces in 2014.
"Al-Qaeda has taken advantage of the withdrawal of Western troops to re-establish its headquarters in southern Afghanistan," a senior Afghan defence official was quoted as saying by the Telegraph. "Now they are back they will be determined to use Afghanistan as a base to prepare new attacks against Western targets."
Last month, Afghanistan's acting Defence Minister, Masoom Stanekzai, described the group as "really active" and said it was reorganising and preparing for "bigger attacks."
Speaking to CNN, Stanekzai said: "They are working behind other networks, giving them support and the experience they had in different places. And double their resources and recruitment and other things. That is how – they are not talking too much. They are not making press statements. It is a big threat."
Last year, a multi-day operation involving 200 Special Operations forces and US air strikes destroyed what was described as "probably the largest" al-Qaeda training camp discovered in Kandahar. Around 160 fighters were reportedly killed.
The re-emergence of Al Qaeda represents a humiliating blow for Washington and Downing Street, according to former British commander in Afghanistan, Colonel Richard Kemp. "The return of al-Qaeda to southern Afghanistan is deeply embarrassing for the governments of America and Britain," he said.
"It was a grave misjudgement to order the withdrawal of Western troops before the job had been finished," he added. "Al-Qaeda has been desperate to get back into Afghanistan ever since they were ejected after 9/11. Now they are back they will be desperate to launch a high profile attack against the West."