The Israeli death penalty proposed by incoming Defence Minister, Avigdor Lieberman, would only apply to military courts and would therefore not affect Jews, a new report released on Sunday (22 May) reveals.
A Likud Party source, involved in negotiations to bring Lieberman's Israel Beiteinu party into a government coalition, told Israeli newspaper Haaretz that Lieberman is demanding the measure as a requirement for his party to join the government. However, a senior official in the Kulanu party said his party would oppose legislation that allowed courts to deliver death sentences.
"The defence establishment is unanimous in its assessment that it's a bad idea that contributes neither to the war on terror nor to Israel's security," a senior Kulanu official said, according to the Ynet news site. "It is an inappropriate idea from both the moral and practical standpoints."
The official added: "Any attempt at irresponsible behaviour in the cabinet and Knesset [parliament] will come up against the fortified wall of the Kylanu party and its ten members."
According to Haaretz, Palestinians accused of terrorism are tried in Israeli military courts, whereas Jews accused of similar crimes are typically prosecuted in Israeli civilian courts. Israel already has capital punishment in its statute books, but it only applies to genocide and crimes against humanity. The country has, to date, only ever executed one person, former Nazi officer, Adolf Eichmann, who was hanged in 1962 for genocide.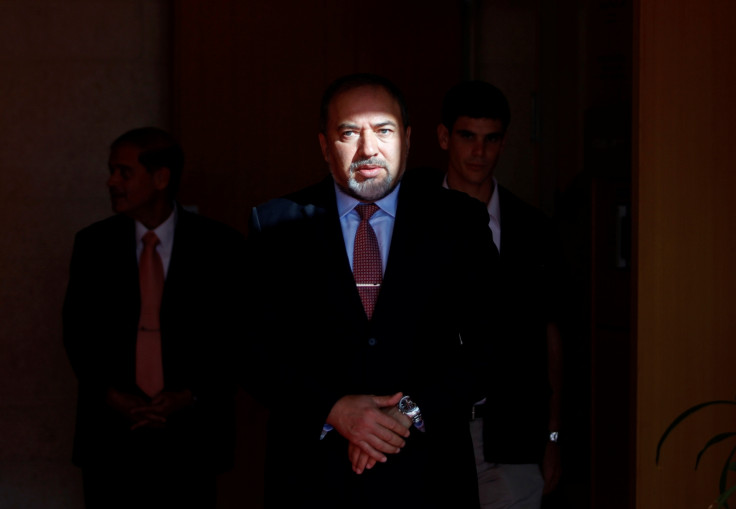 Coalition talks have reportedly shifted focus to Lieberman's demand that a majority vote be sufficient for a death sentence instead of the consensus of all three judges. A coalition agreement was originally expected to be signed on Sunday (22 May) afternoon, but negotiations were delayed over Yisrael Beiteinu's demand for a pension plan reform.
Prime Minister Benjamin Netanyahu told reporters that even after Lieberman becomes defence minister, the Israeli government will aim to resume the peace process with Palestine, Haaretz reported.
IN 2015, the Yisrael Beiteinu party introduced a bill to expand the use of the death penalty, but it was rejected at its first reading by a vote of 94-6. However, Lieberman now hopes to institute the measure using military orders, which would allow the incoming defence minister to bypass the wishes of the Knesset.