An Al Qaeda operative working under a deputy of Osama bin Laden faces life in prison after being found guilty of a number of terrorism offences.
Ibrahim Harun travelled from Nigeria to Afghanistan in the weeks before the September 11 attacks in 2001 to join the terror organisation and was trained to carry out attacks on invading US troops.
In a secret recording, Harun confessed to killing American soldiers Raymond Losano and Jerod Dennis in 2003, and at a hearing in New York on Thursday (16 March), the 46-year-old was found guilty of five terrorism offences.
The jury returned the unanimous verdict after two hours of deliberation following a two-week trial.
Following the hearing, Acting US Attorney for the Eastern District of New York Bridget Rohde said in a statement: "As demonstrated by this case, the United States will be tireless in its efforts to hold al-Qaeda members accountable when they target American citizens serving their country abroad.
"We are firmly committed to bringing such terrorists to justice."
Although Harun did not cooperate with defence lawyer Susan Kellman, she said she would attempt to challenge some of the charges based on legal principle.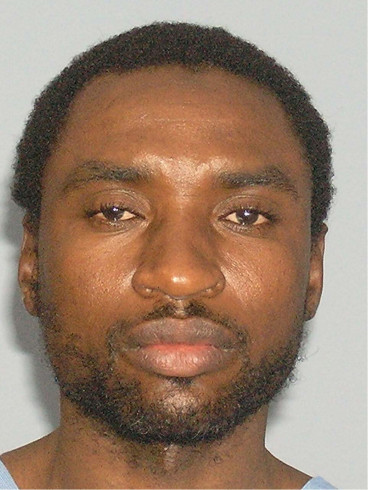 Speaking to reporters outside the Brooklyn courtroom, she said: "Can you really charge someone for being a combatant in a war zone?
"The real issue here is not a factual one. It's a legal one.
"The facts aren't in dispute because our client made a full confession," she said, according to New York Post reporters.
As Kellman indicated, the case raises questions about whether terrorists operating in countries outside America should be tried in US courts.
Harun, whose nom de gerre Spin Ghul means white rose, was extradited to the US in 2012 after Italian authorities arrested him in June 2011.
Before his arrest he had crossed the Mediterranean from Libya, where he was held between 2005 and 2011 on terror-related offences. He will be sentenced on 22 June.