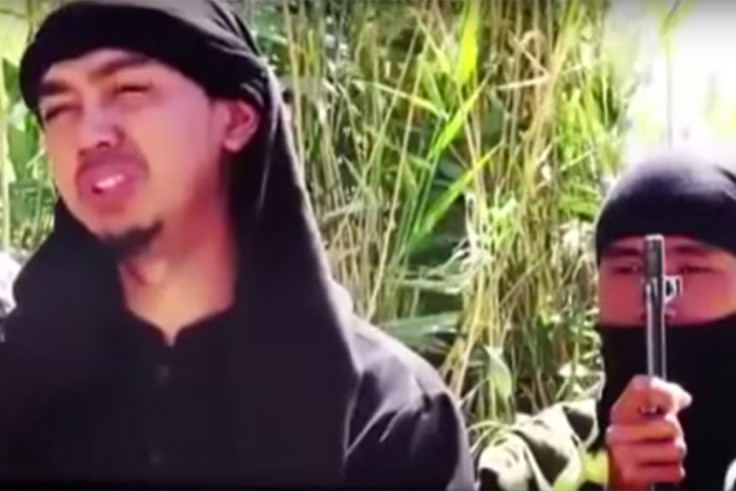 A senior, Indonesian Isis commander, who masterminded a plot to blow up a Jakarta Starbucks, has been killed in Syria after a car bomb he was planning to use in a suicide attack detonated prematurely.
The Isis leader, known as Bahrumsyah and by the nom de guerre Abu Muhammad al-Indonesiy, was killed as he drove a car bomb to carry out an attack on the Palmyra, recently recaptured by the Syrian army.
The Straits Times reported Bahrumsyah's death was confirmed on social media through Twitter accounts sympathetic to Isis. A news bulletin from Isis' self-styled Amaq news agency claimed the Indonesian national's suicide attack successfully inflicted damage on his Syrian Army targets,
However, Iraqi local news has reported the truck Bahrumsyah had been driving, which was packed with explosives, detonated early before reaching the lines of pro-Assad forces in the ancient city.
Bahrumsyah rose to prominence in 2014 after appearing in an Isis propaganda video, calling for jihadists in Indonesia and elsewhere in South East Asia to join the militant group's ranks.
The Isis fighter, handpicked by Isis leader Abu Bakr al-Baghdadi to lead a unit of fighters from South East Asia in Syria, was also allegedly behind the planning and funding of a terrorist attack at a Starbucks in the Indonesian capital on behalf of Isis.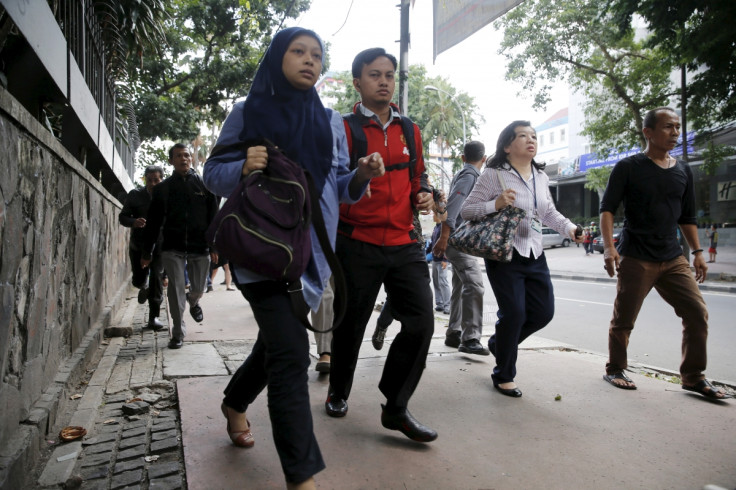 The attack on 14 January killed four civilians and injured 20. Palmyra, with its iconic 2,000-year-old ruins, has become one of most potent symbols for the ebb and flow of power in Syria's six-year civil war.
As Isis re-entered Palmyra last December, the militants seized Russian arms including 30 tanks, large quantities of surface-to-surface Grad missiles, ammunition and tanks shells.
Russia claimed Isis was able to overrun Syrian government forces with reinforcements from Mosul. Footage released by Isis at the time showed its forces standing next to abandoned Russian tanks and armoured personnel carriers at security checkpoints.
Government troops supported by militias recaptured Palmyra on Thursday (2 March) in an offensive that saw the extremists' lines melt away in the face of artillery bombardment and Russian airstrikes.