The terrorist group al-Qaeda is said to be planning attacks in the US on 7 November, the day before citizens take to the polls for the 2016 election.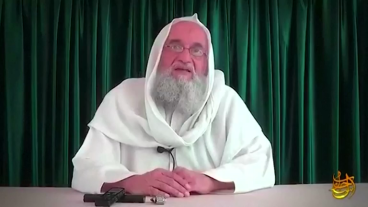 Intelligence sources have told CBS News they believe the extremist group behind the September 11 terror attacks could be targeting cities in three states — New York, Texas, and Virginia.
The sources said that US intelligence has issued an alert to joint terrorism task forces. Law enforcement is said to be taking the threat seriously at this time, but the information is still being examined to see if the threat is actually credible.
"The counterterrorism and homeland security communities remain vigilant and well-postured to defend against attacks here in the United States," a senior FBI official told CBS News.
Law enforcement in the US has been on alert as paramilitary groups such as the Oath Keepers, sovereign citizen groups, white nationalists, and other extremists have said they intend to monitor the polls on 8 November.
In Buffalo, New York, early this week the Board of Election said it is working with several authorities, including federal agencies, to make sure there isn't any conflict at the polls.
Republican candidate Donald Trump has repeatedly said that the election is being rigged at the polls, raising concerns about conflict breaking out there.