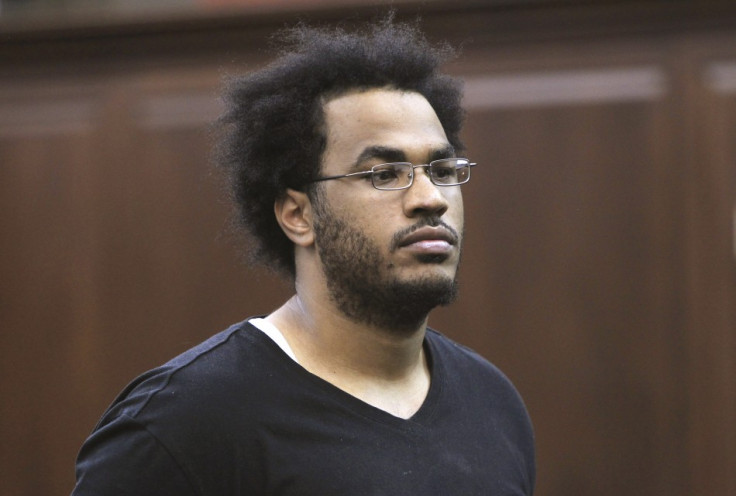 A resident of New York has been arrested on suspicion of planning to bomb targets, including police cars and post offices.
Jose Pimentel, 27, was described as an "al-Qaida sympathiser" by Mayor Michael Bloomberg. Pimentel was arrested on Saturday while assembling a bomb at his apartment in Manhattan, police said.
Pimentel, a native of the Dominican Republic who became a U.S. citizen and converted to Islam, had gained knowledge of bomb making from Inspire, an online English-language al-Qaida magazine published by the radical cleric Anwar al-Awlaki, who was killed by a U.S. strike in Yemen Sept. 30.
One of the articles published by the magazine was titled "How to make a bomb in the kitchen of your mom".
"We had to act quickly because he was, in fact, putting this bomb together," said Police Commissioner Ray Kelly at a press conference alongside Bloomberg.
"He was drilling holes and it would have been not appropriate for us to let him walk out the door with that bomb."
Pimentel also spoke of "killing U.S. servicemen returning from Iraq and Afghanistan, particularly U.S. Army and Marine Corps personnel," Kelly said.
"He talked about bombing post offices in and around Washington Heights and police cars in New York City, as well as a police station in New Jersey," the police chief added.
Authorities believe that it was Awlaki's death that drove Pimentel to take active steps towards his plan.
Pimentel was described as a "lone wolf" by Bloomberg, who said he "was not part of a larger conspiracy emanating from abroad".
The suspect had "planned to test the effectiveness of the bombs by planting them in mailboxes and detonating them", Kelly said.
The date of the planned attack was not known, but police said Pimentel had taken "active steps to build the bomb, including shaving the match heads and drilling holes in the pipes". According to the criminal complaint filed by the Manhattan District Attorney, he was "one hour away from completing it."
The suspect had spoken of his desire to change his name to Osama Hussein after his two heroes, Osama bin Laden and Saddam Hussein, the mayor said.
Pimentel, who has been monitored since May 2009, was charged with three terrorism-related counts and two other counts, including first-degree criminal possession of a weapon as a crime of terrorism.