The gunman who kidnapped a five-year-old child from a school bus in Alabama reportedly threatened to kill all the children on board before fleeing with his hostage, according to eyewitness reports.
Vietnam veteran Jimmy Lee Dykes, who has been holding the child in a bunker for the past six days, boarded a bus in Dale County's Midland City last week and demanded two children to abduct.
Challenged by 66-year-old driver Charles Albert Poland, Dykes allegedly gunned him down and then dragged a boy, identified only by his first name of Ethan, from the vehicle to a storm shelter he had built underneath his nearby home.
"He said he was going to kill us, going to kill us all," 14-year-old Tarrica Singletary, one of about 20 students on the bus at the time of the incident, told ABC News.
Poland stood in between Dykes and the children, blocking the aisle of the bus and allowing numerous students time to escape from the back emergency door, authorities said.
"The bus driver kept saying, 'Just please get off the bus,' and [Dykes] said, 'Ah, all right, I'll get off the bus.' He just tried to back up and reverse and [Dykes] pulled out the gun and he just shot him, and he just took Ethan," Tarrica added.
Dykes barricaded himself and Ethan in his bunker and began a standoff with FBI agents, Swat teams and police negotiators. The authorities have failed to persuade Dykes to release the child or give himself up.
Police have been communicating with Dykes through a PVC ventilation pipe and believe Ethan is unharmed.
It has not been made public whether Dykes, who neighbours and authorities have described as a loner capable of antisocial and violent behaviour, has made any demands.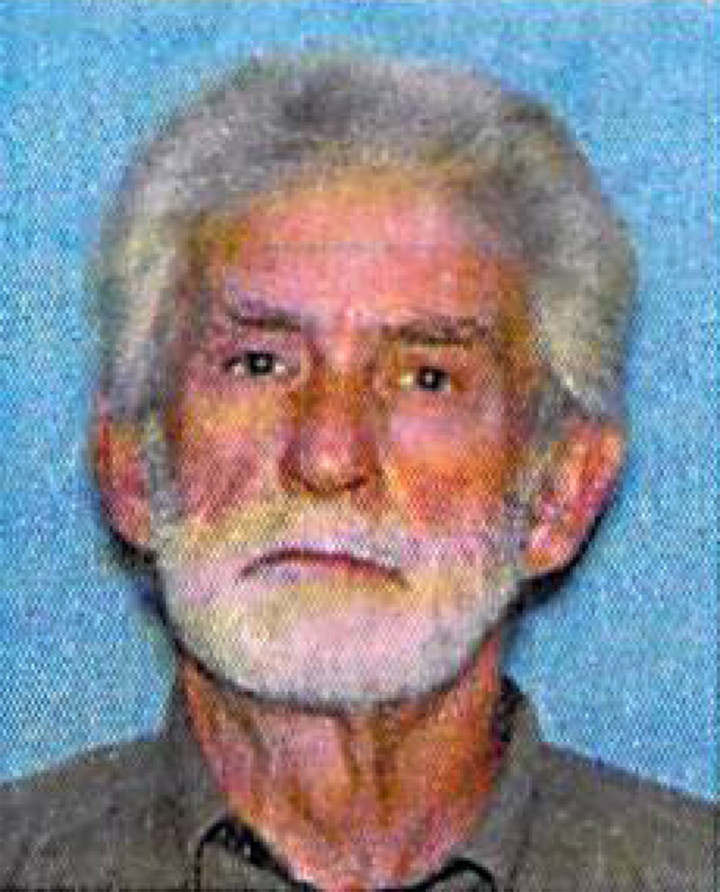 Dykes has allowed police to send in colouring books, crayons and an important prescription medicine to treat the boy's Asperger's syndrome and attention deficit hyperactivity disorder. Authorities thanked him for taking care of Ethan.
"I want to thank him for taking care of our child, that is very important," Dale County Sheriff Wally Olson told a press conference.
"We continue to maintain an open line of communication with Mr. Dykes. He continues to make the environment as comfortable as possible for the child," added FBI spokesman Paul Bresson.
"Throughout the day, Mr. Dykes has continued to allow us to deliver food, medicine and comfort items to the child. Some of those items we have delivered include a red Hot Wheels car and some Cheezits crackers," Bresson said.
"Our mission is to resolve this situation peacefully for both the child and Mr. Dykes."
Meanwhile, during the weekend, Poland was buried in a ceremony attended by more than 500 people in the nearby community of Ozark.
"Charles Albert Poland was a hero," Dale County School Superintendent Donny Bynum said. "[He is now] an angel who is watching over [Ethan]".
"You didn't deserve to die but you died knowing you kept everyone safe," a letter by one of the students who had ridden on Poland's bus read.