Albus Dumbledore, Gellert Grindelwald's history to be explored in Fantastic Beasts? Ezra Miller teases possibilities
Author J K Rowling has teased the similarities between Fantastic Beasts saga and the Harry Potter franchise.
Eddie Redmayne-starring Fantastic Beasts And Where To Find Them movie has begun picking up steam as the fantasy series' release date approaches. Considering the careful planning for four more sequels and a lack of Harry Potter in the new saga; it only made sense to the Potterdom if there was some key link between the two worlds of wizards.
If the film's self-confessed Potter nerd Ezra Miller's words are any proof, Albus Dumbledore's history might be explored in the Fantastic Beasts movie.
Miller, who plays the often-misunderstood character Credence Barebone in the movie, analysed timelines of the two sagas – Harry Potter and Fantastic Beasts – and found a link between the two; Dumbledore's nemesis Gellert Grindelwald.
The 24-year-old actor, in his educational 60-second lesson, particularly focusses on one of the Deathly Hallows feature – the Elder Wand. As he goes on to describe a particular scene from Harry potter And The Deathly Hallows, Miller talks about the part where Voldemort retrieves the Elder Wand from Dumbledore's tomb.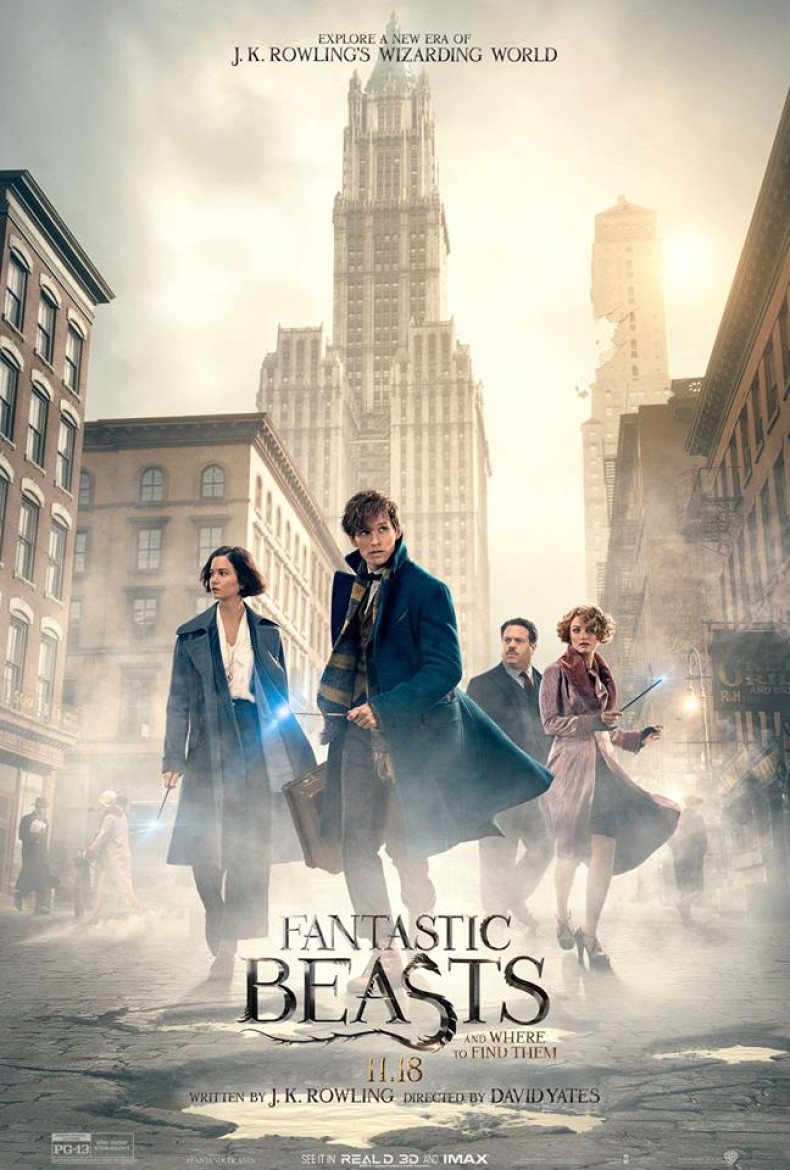 "Dumbledore won that wand in a famous duel with the most dangerous dark wizard prior to Voldemort," the Batman v Superman: Dawn of Justice actor recapitulates before reminding the Potter devotees about the nefarious Grindelwald.
Miller goes on to connect the timeline of the two magical worlds created by author J K Rowling, saying that Grindelwald began his reign in 1920s and that Fantastic Beasts too takes place around 1926, drawing an inevitable connection between the two.
Earlier Rowling had teased the five-part Fantastic Beasts saga as she revealed that the new plot will have a lot of similarities with the Harry Potter franchise. "It's more preview-y I think than people realise," she said. The film revolves around Redmayne's character Newt Scamander (who later writes the Hogwards textbook) and his adventures in the wizardry world of America.
Fantastic Beasts and Where to Find Them is slated to hit theatres on 18 November.
Watch the trailer for the upcoming wizard movie below: