Alexander Litvinenko poisoning suspect claims Russian spy accidentally killed himself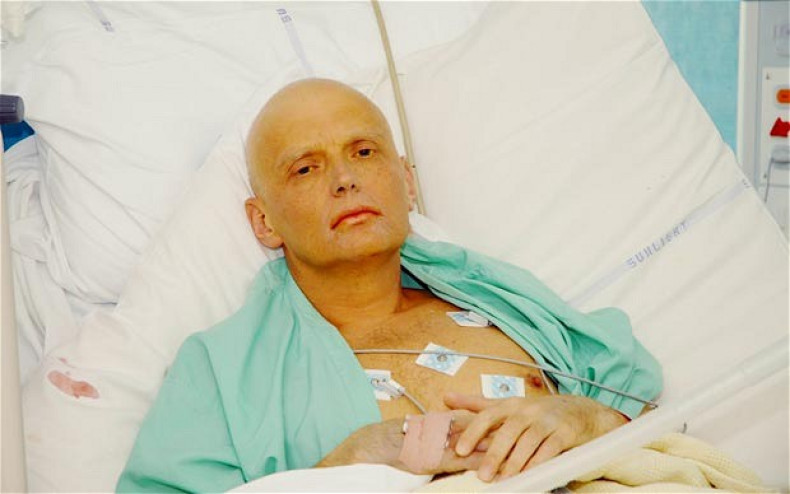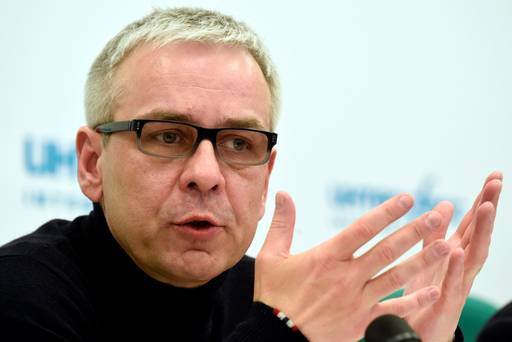 Dmitry Kovtun speaking at news conference in Moscow
Getty
One of the main suspects accused of poisoning Alexander Litvinenko claims the Russian spy may have accidentally killed himself while handling polonium.
Dmitry Kovtun, along with Andrei Lugovoi, is accused of killing the former KGB agent by lacing his tea with poison in November 2006.
Litvinenko, 43, died three weeks after meeting the pair at the Millennium Hotel in Mayfair. Both Lugovoi and Kovtun deny responsibility for Litvinenko's death, with Russia refusing to extradite the pair.
An inquiry into the death of Litvinenko was launched last year with Lugovoi and Kovtun originally refusing to give evidence. However, in a dramatic u-turn, Kovtun agreed to speak at the inquest via a videolink.
Kovtun gave a rare news conference in Moscow in which he said he believes Litvinenko died as a result of "inadvertent suicide" after being exposed to polonium-210.
"My main version is that it was an accident," he said. "I am more than certain he dealt with polonium without even knowing it. It might have been a leak and polonium was accumulating in his body gradually."
He added: "I don't know whether he had it on him or someone gave it to him. It's entirely possible he carried something with him and polonium gradually accumulated in his organism, and led to his death."
At the time UK police said Kovtun and his colleague Lugovoi had left a "massive trail" of radiation around London, including in their hotel rooms and plane seats back to Moscow.
Kovtun explained maybe he too was contaminated with the poison after meeting up with Litvinenko.
He said: "On the night of 15 October he [Litvinenko] was vomiting, he felt sick and he was called an ambulance.
"Next morning he meets up with us -- I can imagine that he was all covered in polonium. We shook hands and went to the office together. After that we were leaving traces everywhere. That's it."
Litvinenko, an outspoken critic of the Kremlin, said Russian president Vladimir Putin was responsible for ordering his poisoning.