Algeria: 100 Feared Dead in Military Plane Crash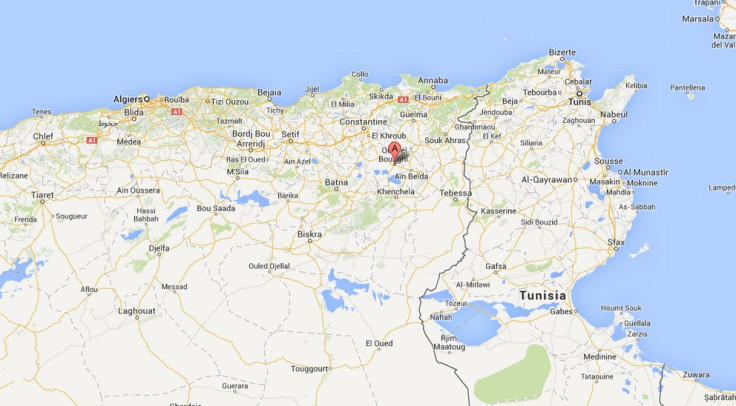 At least 100 people are feared dead after a military plane crashed in north-eastern Algeria, local media has reported.
A military cargo plane went down near the town of Oum El Bouaghi, Annahar TV channel said.
The C-130 Hercules aircraft was flying from the southern city of Ouargla to Oum El Bouaghi.
Authorities lost contact with it outside the city of Constantine, military sources told Annahar.
Witnesses in the area say it clipped a mountain and then crashed.
The plane was carrying military personnel and their family members, AFP news agency reported.
An officer in Algeria's intelligence service blamed the incident on poor weather conditions and said all aboard, including the crew, were killed.
Ambulances have been dispatched to the scene of the crash.
It was not immediately clear how many people were on board.
Algerian state radio put the death toll at 99, while local newspaper Elkhabar said 119 people were killed in the crash.
© Copyright IBTimes 2023. All rights reserved.