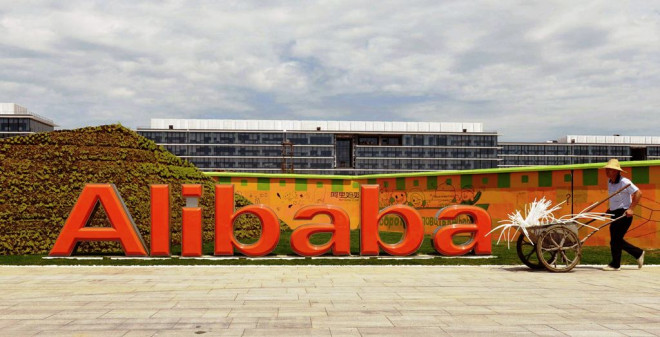 Chinese e-commerce giant Alibaba is investing in the brick-and-mortar retail sector as it acquired a 10% stake in Hong Kong-listed Chinese department store operator Intime.
The internet major spent HK$5.6bn ($692m, £415m, €503m) to buy a 10% stake in Intime, which is the company's latest in a string of acquisitions ahead of its planned initial public offering (IPO).
As per the terms of the agreement, Intime will issue shares and convertible bonds to Alibaba.
The companies will also create a joint venture, which is expected to develop an "online-to-offline" business in China relating to shopping malls, department stores and supermarkets. The venture will combine the expertise, resources and infrastructure of Intime's retail business network across China with Alibaba's e-commerce platform and consumer data analysis capability.
"Through this strategic partnership, the aim of the group is to harness the latest internet technologies and develop the Group's online-to-offline business together with the omni-channel strategies so as to create a highly convenient and impactful shopping experience," Intime said in a stock exchange filing.
Alibaba is trying to diversify its investments ahead of its planned floatation in the US.
Earlier in March, it bought a 60% stake in Chinavision, a Hong Kong-based television and media production firm. It also announced plans to invest $215m in chat application Tango in a bid to fend off competition from rival firm Tencent.
A US floatation is expected to value the e-commerce giant at as much as $120bn. Many analysts predict it could raise $15bn, surpassing Facebook's share listing in 2012.