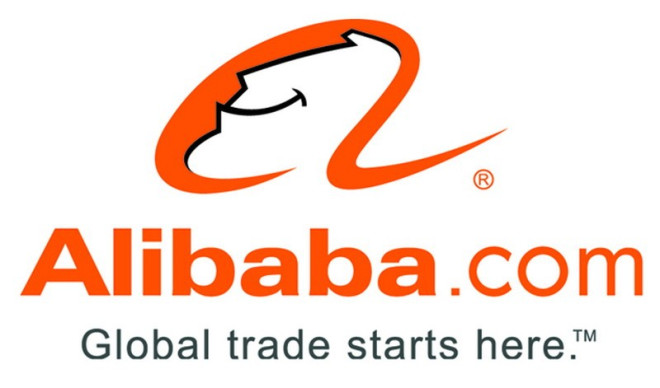 Chinese e-commerce giant Alibaba and internet giant Tencent have launched online credit cards, as internet firms enlarge their footprint across China's online market at a rapid clip.
Alibaba's online payment solution Alipay will issue credit cards to its users starting from next week. The credit cards can only be used for online payments through Alipay's website or mobile app.
Alipay will join China CITIC Bank to issue one million online credit cards with a minimum credit line of 200 yuan ($32.6, £19.6, €23.5), state-owned Xinhua news agency reported.
The maximum credit limit will depend on users' credit conditions on Alipay, as well as Alibaba's e-commerce sites Taobao and Tmall, according to Alipay spokesman Zhang Daosheng.
Alipay currently has more than 300 million real-name registered users. In addition, it keeps a large database explaining its users' credit and spending habits.
The service will appear next week on the Alipay Wallet mobile app, which allows customers make online purchases, bill payments and even investments on the fly.
Customers can apply for cards online and the applications will immediately be approved or rejected, depending on the user's credit conditions. In contrast, traditional credit card providers in China take about a month to decide on a customer's eligibility.
Only two in seven people use credit cards in China. As at the end of 2013, there were 4.21 billion bank cards issued in the country, but only 391 million were credit cards.
"The move will be convenient for our customers, many of whom are not used to using credit cards," Zhang added.
Internet major Tencent also launched online credit cards in partnership with China CITIC Bank and Zhong An Online Property Insurance, according to a company statement.
The minimum credit limit is 50 yuan and the maximum is 5,000 yuan for Tencent credit cards.
Internet Finance Boom
The credit cards have been launched in lock-step with the recent growth of internet finance in China.
Alipay launched China's first online monetary fund, Yu'ebao, in June 2013 that attracted 400bn yuan in assets under management in less than eight months. Subsequently, several internet firms launched their own money market funds, which offer higher yields than regular bank investments.
These investment products prompted many consumers to withdraw funds from bricks-and-mortar banks. In counter measures, Chinese banks also launched online products offering similar features and they have been lobbying regulators to introduce curbs on the growth of on-line funds offered by non-banks.