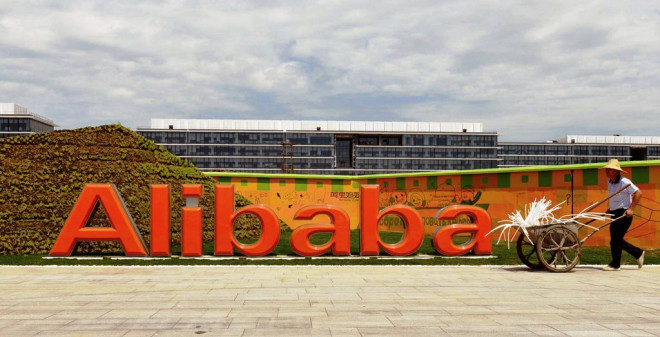 Chinese e-commerce giant Alibaba is almost certain on selecting New York over Hong Kong for its mega initial public offering, according to a media report.
The Financial Times, citing people close to the process, reported that Alibaba is "95% certain" to choose the New York Stock Exchange for its listing, which would be one of the largest in history.
The company is no longer "even engaged" with the Hong Kong exchange, a person familiar with the matter told FT. Meanwhile, another person said: "I can categorically tell you that Alibaba will not list in Hong Kong."
A US floatation is expected to value the e-commerce giant at as much as $120bn (£75bn, €89bn).
Maintaining Partnership Structure
Earlier, the company's negotiations with the Hong Kong Stock Exchange and the city's regulators to list the company there failed because of a dual voting structure.
Alibaba wants its partners - the founders and senior employees - to be able to control the composition of its board post a listing, a privilege not available at the Hong Kong bourse but granted in the US.
As of 10 September, the Chinese firm had 28 partners including co-founder Joseph Tsai and CEO Jonathan Lu.
Earlier, Alibaba Group's major shareholders announced that they fully support the partnership structure, which governs the e-commerce firm.
On 27 September, Japanese telecoms major SoftBank and Internet giant Yahoo, who together own 60.7% of Alibaba, issued statements to show that they officially support the company's partnership model.
Alibaba could raise about $12.9bn through the initial stock sale, Ernst & Young estimated in June, making it one of the world's largest internet stock offerings.
The e-commerce firm is expected to use the proceeds of the planned IPO to snap up a raft of companies, in a bid to expand its mobile phone services.