Alibaba's Expected IPO Price Range Indicates Company Valuation up to $163bn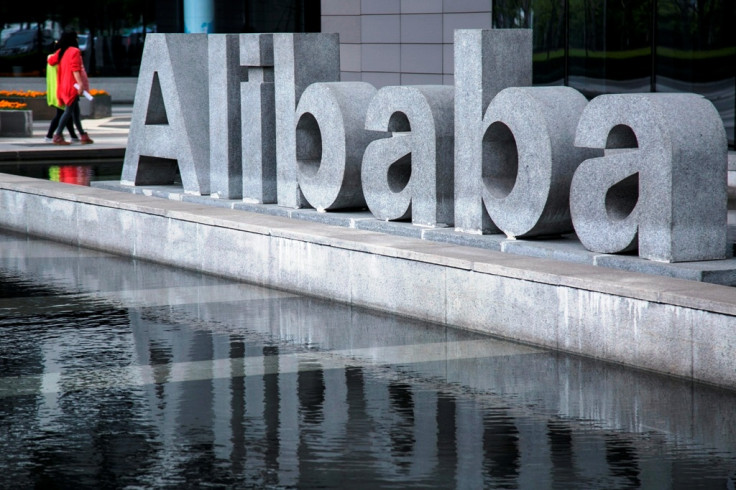 Chinese ecommerce giant Alibaba has announced further details about its initial public offering on the New York stock exchange, including the shares' expected price range.
The company expects to price its shares between $60 and $66 apiece, valuing it at about $162.69bn (£99.7bn, €125.7bn) based on the top end.
The initial public offering (IPO) would raise about $21.1bn for the company and its owners. The company is selling 123.1 million of the 320.1 million shares in the IPO.
Selling shareholders, including executive chairman Jack Ma, Yahoo, and executive vice chairman Joe Tsai, are offering the rest.
Alibaba has an overallotment option to sell additional shares to increase the total IPO proceeds to $24.4bn. The company is expected to have about 2.5bn shares outstanding following the offering.
"From the very beginning our founders have aspired to create a company founded by Chinese people but that belongs to the world," Ma said in a regulatory filing with the US Securities and Exchange Commission.
The IPO would beat Facebook's $16bn share offering in 2012 as the biggest share sale by an internet company.
Alibaba is due to start an international roadshow in New York on 8 September, and it will decide on the final IPO price following the event.
It plans to list the shares under the ticker symbol "BABA" on the NYSE.
Alibaba controls about 80% of online retail sales in China through its websites including Taobao, Tmall, and AliExpress. The company recorded a 46% increase in revenues to $2.54bn for the quarter ended in June, in line with China's rising internet usage.
© Copyright IBTimes 2023. All rights reserved.