AllHipHop's Creekmur Pens Open Letter to Nicki Minaj About X-Rated Album Cover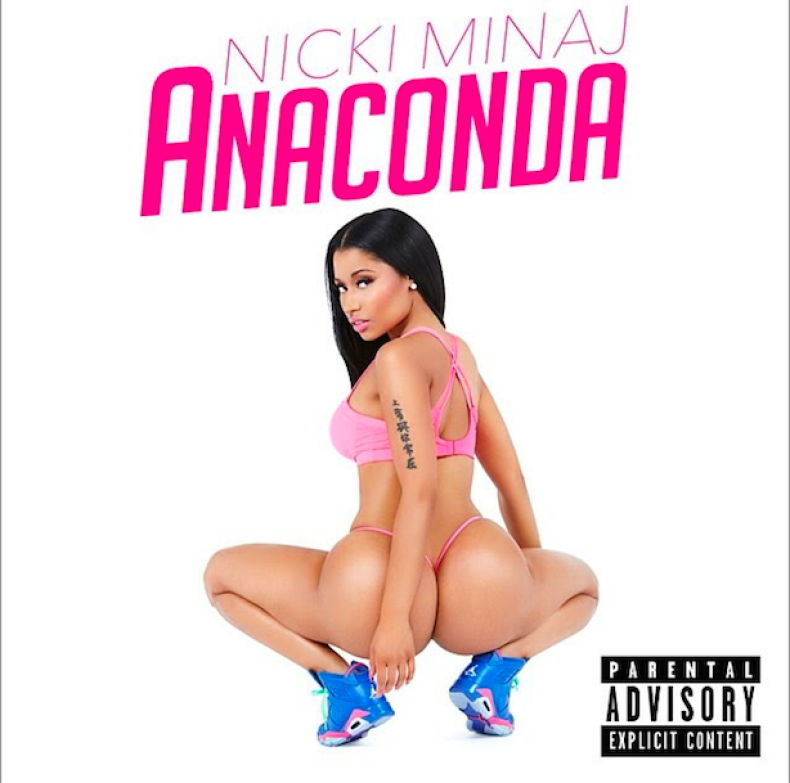 Nicki Minaj recently sparked controversy over her X-rated cover for upcoming single Anaconda and now, Chuck Creekmur, the owner of AllHipHop.com has penned an open letter to the rap star urging her to consider the young audience who listen to her music.
The explicit photo of the rapper in a squat position with her butt and G-string exposed to the cameras led to questions about her younger fanbase and prompted Creekmur to reach out to the singer.
Creekmur, 36, revealed in the letter that AllHipHop.com was an early supporter of Nicki Minaj and that many years ago, he was contacted by the star's team to remove a super sexy picture of the rapper squatting down and licking a lollipop because she wanted to keep her image clean.
"At that point I believed Nicki was evolving into somebody that my daughter may get to listen to on my watch", he said.
However the AllHipHop entrepreneur said that when he saw the artwork for the 31-year-old's latest single he was "disappointed" at seeing "Nicki's booty out in a thong".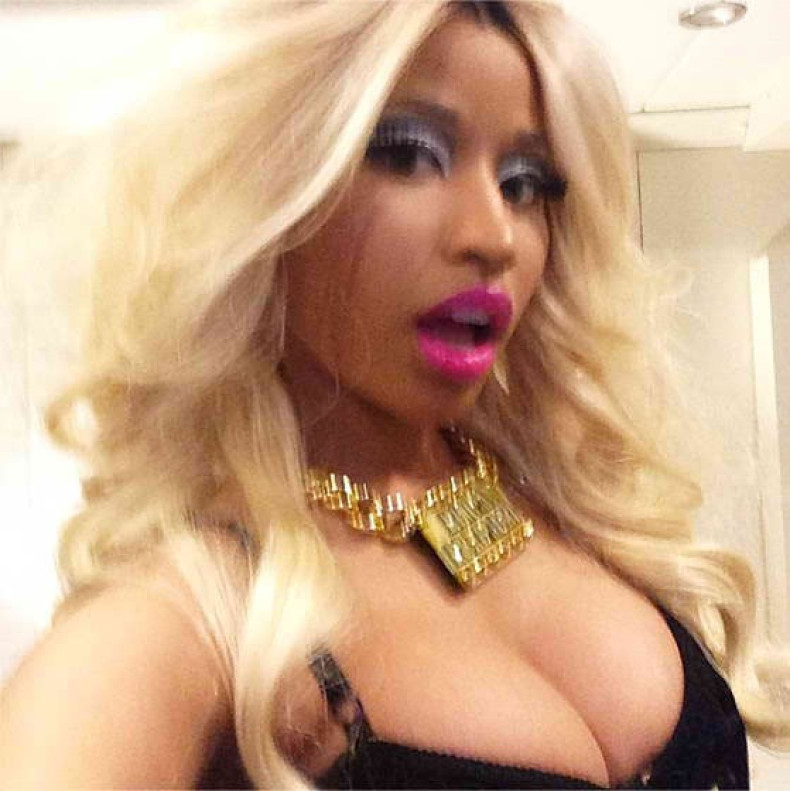 He went on to speak about the influence artists hold over their young fanbases and touched on the power of social media.
"If sure you know the influence you wield but now. If you told the "Barbs" to scratch my eyes out, some would attack without thinking about it".
I'm sure some will also replicate the 'Anaconda' image without thinking about it too. Your original image already has 256,817 (and counting) likes under the original Instagram picture you posted so I venture that your average girl could strive to get a couple hundred likes from her friends. Is this the path you want to lead impressionable kids down? Make no mistake about it, you are a leader now".
The AllHipHop pioneer finished off by saying that despite his criticisms he is a huge fan of Minaj and believes she doesn't have to conjure up a sexy image just to be noticed.
"I think you are dope, yet this gnaws at me, because I know you don't have to succumb to bottom feeding", he said.
Most of the huge female entertainers have come under criticism for going down the X-rated route this year, including Rihanna's pierced nipples on the cover of a magazine, Lady Gaga wearing a thong on a single cover, and Beyoncé performing Partition in a thong body suit.