Alt-right hero Milo Yiannopoulos banned from Twitter over racist trolling of Ghostbusters' Leslie Jones
Man who describes himself as 'most fabulous super-villain on the internet' accused of inciting racist abuse.
Conservative 'alt-right' commentator Milo Yiannopoulos has been banned from Twitter having been accused of inciting a campaign of racist trolling against Ghostbusters actress Leslie Jones.
Jones was targeted by Twitter users who sent her pictures of apes and mocked her race and gender, which resulted in her leaving the platform.
At the beginning of the week, Jones shared the abuse she received after Ghostbusters opened in cinemas, much of which was racially motivated and some of which is believed to have been egged on by a review written by Yiannopoulos on Breitbart.
Yiannopoulos, who has described himself as 'the most fabulous super-villain on the internet' and refers to Donald Trump as 'Daddy', criticised the film in his review, in which he said the character played by Jones was 'a black character worthy of a minstrel show' and referred to the all-female cast as 'teenage boys with tits'.
But after Yiannopoulos himself was criticised for his part in the problem, he tweeted: "If at first you don't succeed (because your work is terrible), play the victim", adding "EVERYONE GETS HATE MAIL FFS."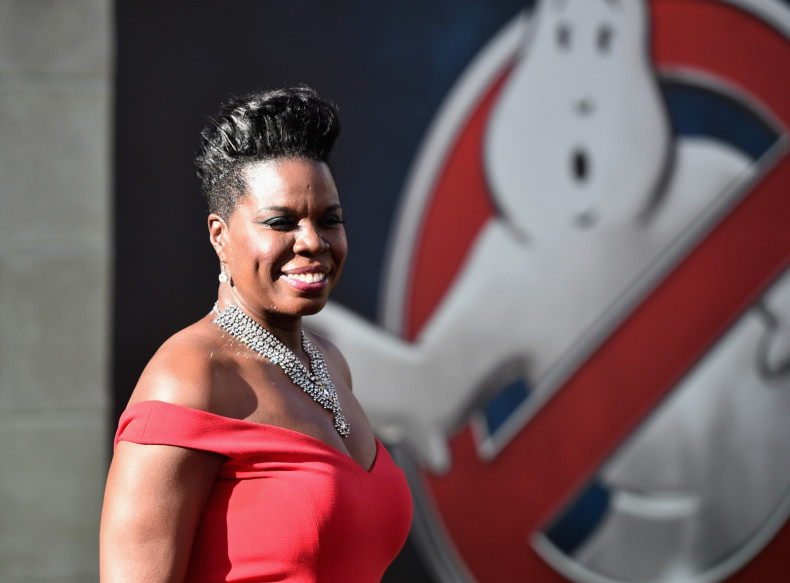 After the abuse she received, Jones messaged Yiannopoulos telling him she had reported him to Twitter, to which he responded with Tweets mocking her, stating 'rejected by another black dude' and 'Ghostbusters is doing so badly they've deployed @Lesdoggg to play the victim on Twitter. Very sad!'
As the hate campaign escalated, Jones declared she was leaving the site, despite being contacted by Twitter's CEO. Yiannopoulos was permanently banned, having been suspended on previous occasions and losing his verification.
In a comment carried by Breitbart, Yiannopoulos said "With the cowardly suspension of my account, Twitter has confirmed itself as a safe space for Muslim terrorists and Black Lives Matter extremists, but a no-go zone for conservatives."
"Twitter is holding me responsible for the actions of fans and trolls using the special pretzel logic of the left. Where are the Twitter police when Justin Bieber's fans cut themselves on his behalf?"
"Like all acts of the totalitarian regressive left, this will blow up in their faces, netting me more adoring fans. We're winning the culture war, and Twitter just shot themselves in the foot."
"This is the end for Twitter. Anyone who cares about free speech has been sent a clear message: you're not welcome on Twitter."
Often described as a darling of the alt-right, the Breitbart contributor has been touring universities in the US to talk about free speech and why he believes his often controversial views on rape culture, feminism and racial inequality are being shut down.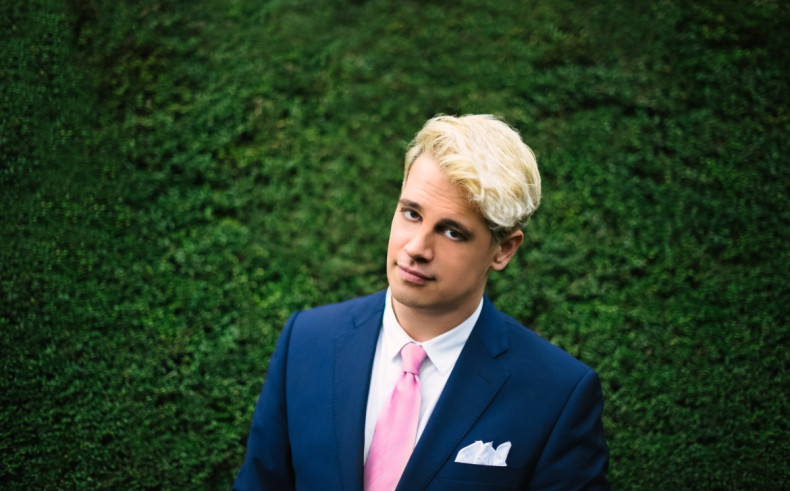 His account was officially deleted hours before he was due to attend a 'gays for Trump' event in Cleveland, Ohio, and he is outspoken of his respect for Trump's campaign.
In a statement carried by Buzzfeed, Twitter said: "People should be able to express diverse opinions and beliefs on Twitter. But no one deserves to be subjected to targeted abuse online, and our rules prohibit inciting or engaging in the targeted abuse or harassment of others.
"Over the past 48 hours in particular, we've seen an uptick in the number of accounts violating these policies and have taken enforcement actions against these accounts, ranging from warnings that also require the deletion of Tweets violating our policies to permanent suspension.
"We know many people believe we have not done enough to curb this type of behaviour on Twitter. We agree. We are continuing to invest heavily in improving our tools and enforcement systems to better allow us to identify and take faster action on abuse as it's happening and prevent repeat offenders.
"We have been in the process of reviewing our hateful conduct policy to prohibit additional types of abusive behaviour and allow more types of reporting, with the goal of reducing the burden on the person being targeted. We'll provide more details on those changes in the coming weeks."