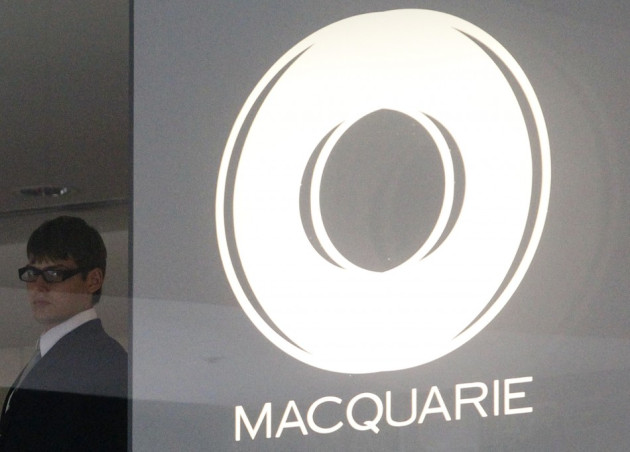 A private survey has revealed that the 100 largest alternative investment managers in the world hold more than over $3tn of investors cash.
The global alternatives survey by Towers Watson also showed that the total assets managed by the top 100 alternative investment managers were more than 60% of the total alternative assets under management (AuM) worldwide.
The survey covers seven alternative asset classes and seven investor types and shows that AuM across the globe totalled $5.1tn.
Alternative assets range from private equity, real estate, commodities or infrastructure and have received increased demand from investors who look to diversify investments to reduce risks.
"Not only has the appeal of alternative assets broadened to include insurers and sovereign wealth funds, but the range of alternative assets has also increased beyond the likes of real estate and private equity to include direct hedge funds, infrastructure and commodities," said Craig Baker, global head of research at Towers Watson Investment in a statement.
"It is therefore not surprising, that allocations to alternative assets by pension funds for example now account for around 19% of all pension fund assets globally, up from 5% fifteen years ago."
About 40% of the $3.1tn was held by the top 25 managers in each of the seven asset classes taken into consideration, according to the survey.
Of the top 100 alternative investment managers, real estate managers have the largest share of assets at 34%, followed by direct private equity fund managers and direct hedge funds, which held 23% and 20%, respectively.
Private equity funds had a 10% share, hedge funds 6%, infrastructure 4% and commodities 4%.
Among investors, pension fund assets represent 36% of the top 100 alternative managers' assets, followed by wealth managers with a 19 share and insurance companies with a 9% share. Sovereign wealth funds hold 6% of all assets, banks 5%, funds of funds 3% and endowments and foundations 2%.
"Pension funds have always been and will remain a very large investor group for top alternatives managers, but the demand from non-pension fund investors, such as insurers, endowments & foundations and sovereign wealth funds, is only going to increase in the future," Baker added.
Australia-based infrastructure funds manager Macquarie Group was the largest alternative asset company with $94.8bn of assets under management, followed by US-based hedge fund manager Bridgewater Associates and real estate funds manager CBRE Global Investors that held $84bn and $80bn of assets, respectively.
Britain's BlackRock was the fourth-largest with $74bn of assets under management and Goldman Sachs reached at No 5 with $68bn of assets.