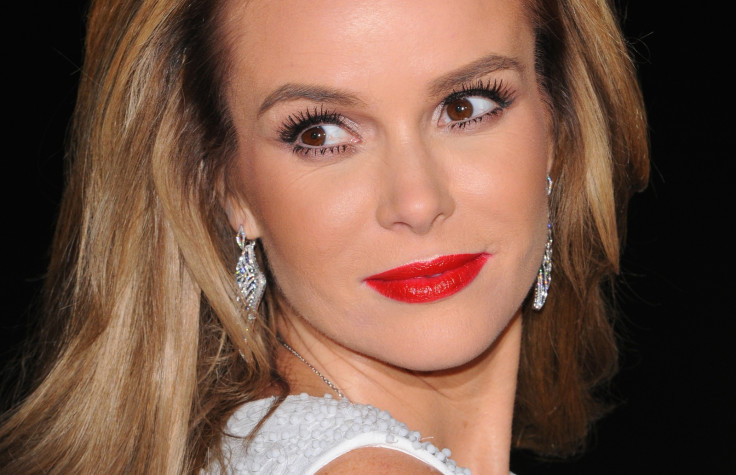 Debbie Holden, the younger sister of TV presenter Amanda Holden, is in intensive care in hospital after a single-vehicle crash in Cornwall.
The 44-year-old, who works as a diving instructor, was taken to hospital after the accident on Thursday morning (6 October). No other cars were involved in the incident.
Her condition has been described as "critical yet stable" and her family are reported to be with her, including Britain's Got Talent star Amanda, who left Simon Cowell's 57th birthday party to lend her support.
"Amanda is in absolute agony. She's very close to her sister," a source told The Sun.
"She immediately travelled to Cornwall to be with Debbie.
"It's been a very difficult 48 hours and the whole family have been pulling together and trying to keep positive.
"Amanda is very close to her sister. They're only a year apart and there's something about them together which is really special. Amanda's still with her in hospital."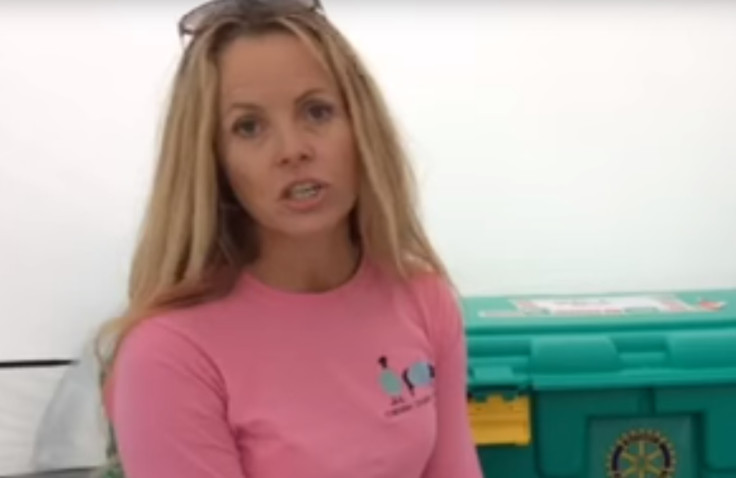 Debbie narrowly escaped being caught in the Nepal earthquakes of April 2015, which left nearly 9,000 people dead. She had been due to trek up to Everest base camp, which was flattened by an avalanche caused by the quakes, but was forced to turn back due to altitude sickness.
She returned to Nepal on a fundraising trip in April of 2016.
Debbie has been travelling the world since she left the UK in January 2000 "with a 50 litre backpack and very rough plan", according to the Daily Mail.
Her journey has taken her across the world, from Australia and Indonesia to the west-African nation of Mauritania where she was "unprotected and vulnerable to kidnap".
She eventually moved to Koh Lanta in Thailand where she worked as a diving instructor and now splits her time between Cornwall and the Far East.