The Amazing Spider-Man got a warm response from viewers and fans adored Andrew Garfield as Peter Parker in the last two movies.
But there is still a lot of speculation about where Sony is headed next.
There are two main questions hanging over Sony's plan for the future of Spider-Man - whether to bring Gwen Stacy back, or merge with Marvel's Civil War?
At the end of The Amazing Spider-Man 2, Gwen Stacy's character, played by Emma Stone, was killed off, when she fell from the Clock Tower during Spider-Man's battle with the Green Goblin.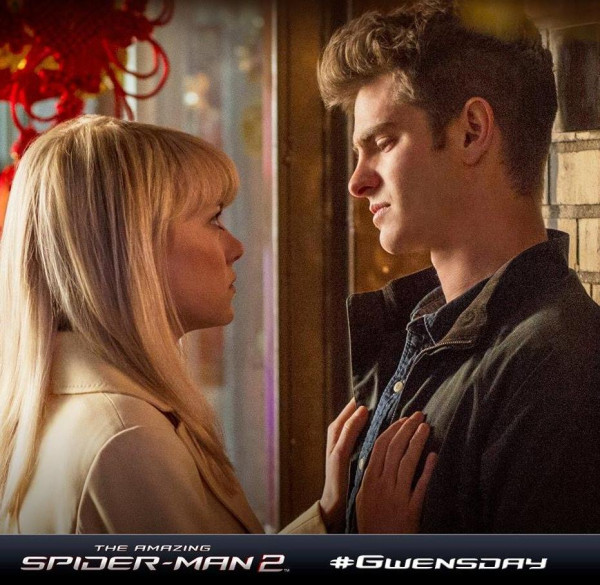 Fans all around the globe were heartbroken when Gwen Stacy died, and it is obvious that the Spider Man franchise will not work without her.
Sony has planned two movies before we reach The Amazing Spider-Man 3 - Sinister Six, and Venom Carnage.
Rumour has it that both these movies will feature Mary Jane Watson. Jane, played by Shailene Woodley, was even scheduled to appear in The Amazing Spider-Man 2, before she was cut from the final edit.
Peter Parker, then, will have two movies in order to build his relationship with Mary Jane and fight villains including Doc Ock, Kraven the Hunter, Venom, Carnage and more.
However, there is a chance that Gwen Stacy could return. In the comic books, Gwen Stacy has a professor at Empire State University who falls in love with her, and, when she dies, becomes mad.
Movie pilot speculated, "He begins to call himself The Jackal - and he clones Gwen Stacy, bringing her back into Peter Parker's life just when he has done the hard work of getting over her death."
Could Spider-Man Join The Avengers?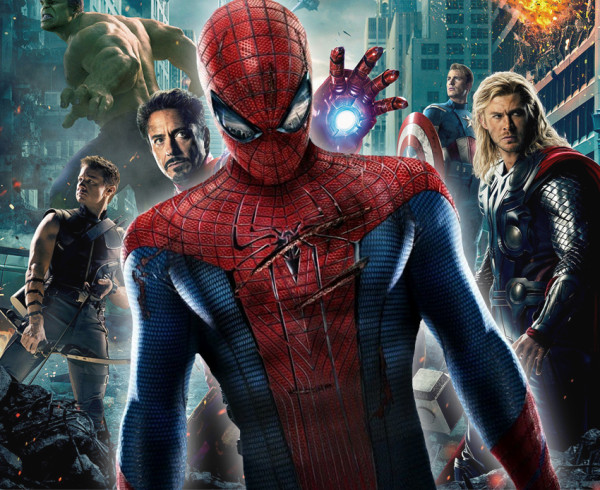 The website also speculated, "This is a tricky one. Of course, it is difficult to see Sony ever giving up the rights to Spider-Man. They are contractually obliged to make a movie every few years, otherwise the rights relapse to Marvel. However, so long as fans are going to Spider-Man movies, there is no reason not to make them."
Will Gwen Stacy reappear in The Amazing Spider-Man franchise? Could Spider-Man ever rejoin Marvel and The Avengers?