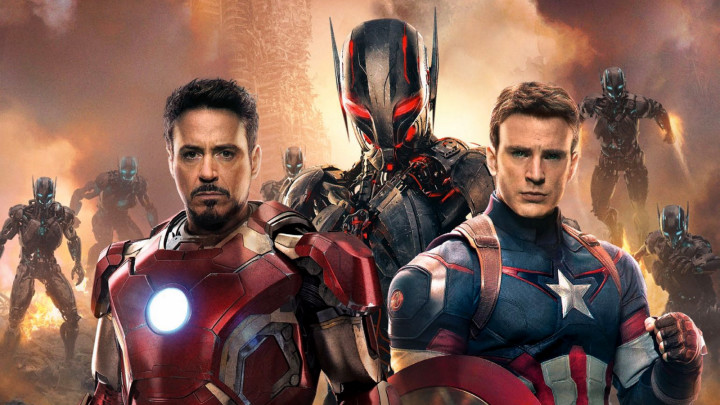 The much awaited Marvel's Avengers Age of Ultron trailer is finally here.
The marvel studio revealed the official trailer after a few leaked pictures and a leaked teaser surfaced on the internet the same day.
The clip, which features never-before-seen footage including scenes with the villainous Ultron (James Spader), was expected to debut during next week's "Marvel's Agents of SHIELD" on ABC.
The marvel official account acknowledged the leak, and tweeted:
Dammit, Hydra.

— Marvel Entertainment (@Marvel) October 22, 2014
Watch the trailer here
Adding to the footage unveiled this summer at Comic-Con, the new trailer features a rather sombre look at the Avengers in action, Iron Man in his Hulkbuster armour.
New characters joining the Avengers team is introduced: Scarlet Witch (Elizabeth Olsen), Quicksilver (Aaron Taylor-Johnson) and new villian Ultron, voiced by James Spader.
The sequel to the Avengers picks up as Tony Stark's (Robert Downey Jr) attempt to jumpstart a dormant peacekeeping programme opens the door for the emergence of Ultron, who has terrible plans for humanity.