Amazon doubles spending threshold to £20 for free delivery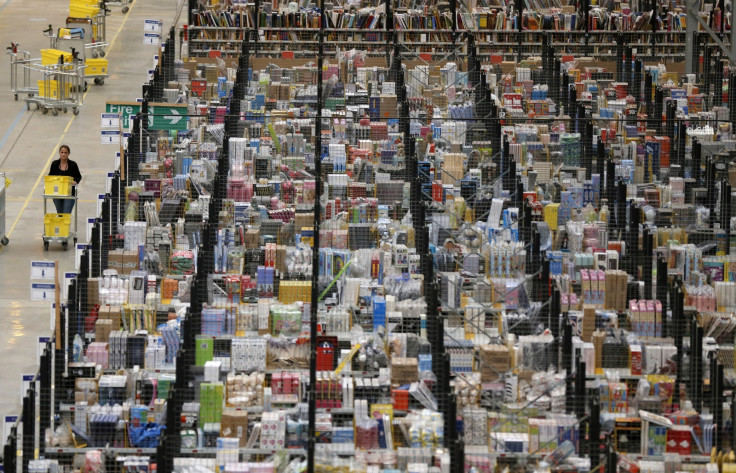 E-commerce major Amazon has doubled the minimum spending of customers to be eligible for free delivery, a day after it denied rumours in this regard.
Customers in the UK now have to spend a minimum £20 (€27.2, $30.5) to get a free delivery from the online retailer. The minimum spend was £10 before.
The minimum threshold of £10 was kept the same for books.
"From 1 May, 2015, orders including £10 or more of books qualify for FREE Super Saver Delivery. All orders of £20 or more across any product category also qualify for FREE Super Saver Delivery. Previously, a £10 threshold applied for all orders to qualify for FREE Super Saver Delivery," the company said in a statement.
Amazon successfully lured customers from the high street, offering attractive services including free delivery on many items until July 2013. The company later imposed a minimum spend of £10 to be eligible for free delivery, with the exception of books, DVDs and games.
The latest increase in the minimum spend has reportedly angered a number of customers, who say that the retailer's prices are now almost on par with the high street, given the delivery fees.
Some of them complain the company is trying to force customers to sign up for its premium service, which offers unlimited free delivery with a £79-per-year subscription.
The US company has already faced severe criticism in the UK over its tax avoidance schemes.
© Copyright IBTimes 2023. All rights reserved.