The smartphone market is slowing down. Samsung and its exploding phones are struggling and even Apple is feeling the pinch. As the big names in the market begin to wane, others are threatening to supplant them — and they all come from China.
The Chinese smartphone market is a bit of a basket case, with hundreds if not thousands of companies producing smartphones which range from premium flagship devices to budget white label products to be sold in developing countries.
Most of these companies we will never hear about and will soon disappear as the market consolidates, but for a handful, they have the chance to become household names, looking to leverage their scale and ability to produce premium devices at a fraction of the price of those from Apple and Samsung.
So who are these emerging companies?
Huawei
The best-known of the cohort is Huawei. Already the world's number three smartphone maker, the company has not been shy about stating its ambitions. "When we announced four years ago that we wanted to sell phones, people told us we were crazy. When we said we wanted to sell 100 million phones, they told us we were crazy," Richard Yu, chief executive of Huawei's consumer business group, told Reuters last month.
He added that Huawei will overtake Apple as the world's second biggest smartphone maker by 2018, and then set it sights on Samsung.
Huawei made its name as the producer of low-priced smartphones, but in recent years has made a significant push into the premium end of the market. While it is already selling its budget Honor brand in the US, last month it announced it would be bringing a flagship smartphone — the Mate 9 — to the American market for the first time.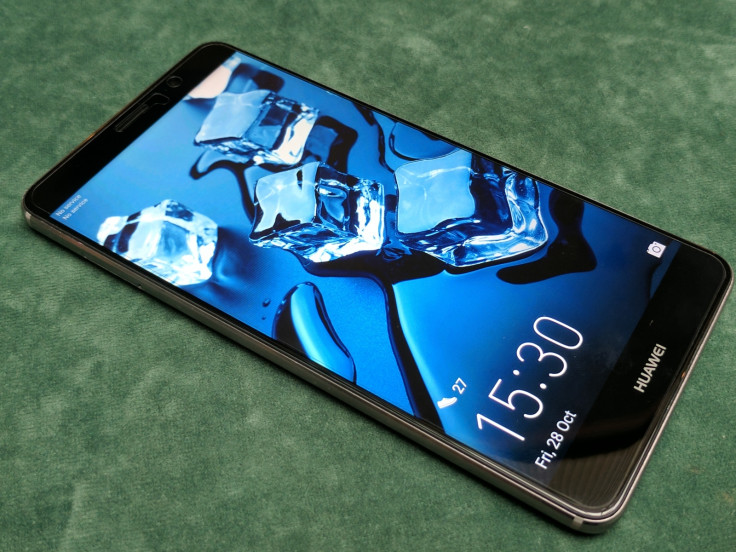 Huawei still has to overcome some issues related to its brand, but with sales continuing to climb dramatically, it has every chance of meeting its ambitious goals.
Xiaomi
Xiaomi is best known for being called the Apple of the East, even though the comparison isn't really accurate.
The company has made its name selling smartphones in its home country and a handful of other Asian markets. While the company was at one point valued at $45 billion, that valuation has since dropped as the company has struggled to sustain it meteoric sales growth because it does not sell its phones in enough markets.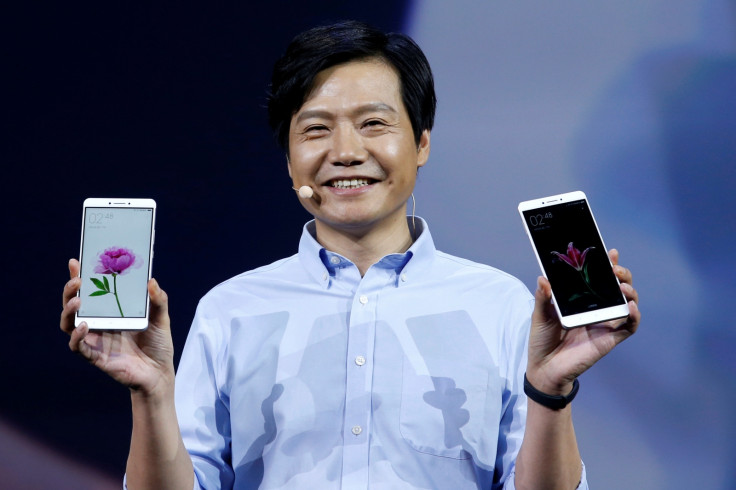 The reason? Xiaomi, like many Chinese companies, does not have a robust patent portfolio behind them and expect to be met by lawsuits when they launch in a developed market like the US and western Europe.
But, thanks to deals with the likes of Qualcomm and Microsoft that allows access to their respective patents, Xiaomi finally looks set to make a play for the big leagues.
Its head of international development, Hugo Barra, who previously ran Android at Google, confirmed last month that Xiaomi was testing its phone on US carrier networks, paving the way for a launch in 2017.
Will it succeed? No one really knows.
Vivo and Oppo
According to IDC, Oppo and Vivo were the world's 4th and 5th biggest smartphone manufacturers in the third quarter of 2016. Both companies are relative unknowns in this part of the world, but we are bundling them together here as they share the same parent company BKK Electronics. OnePlus, another Chinese company which has attracted a lot of attention for its premium smartphones on a budget, is also part of the BKK stable.
While these companies have made their name by selling in the sub-£200 market, they are also looking to make themselves stand out by offering unique features, including a unique rapid charging technology and claims to having the world's thinnest smartphone.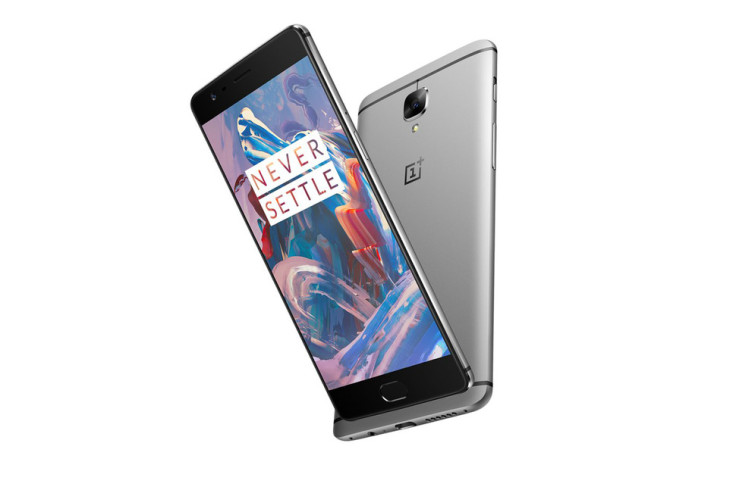 While again China is the main market for these brands (though not OnePlus which has from the start been a global brand), international expansion is now ramping up and we should expect both names to become much more recognisable in the coming 12 months.
LeEco
The outlier among these companies, LeEco is a company which has made a big splash in the last 12 months, with everything from its own version of Netflix to a self-driving car.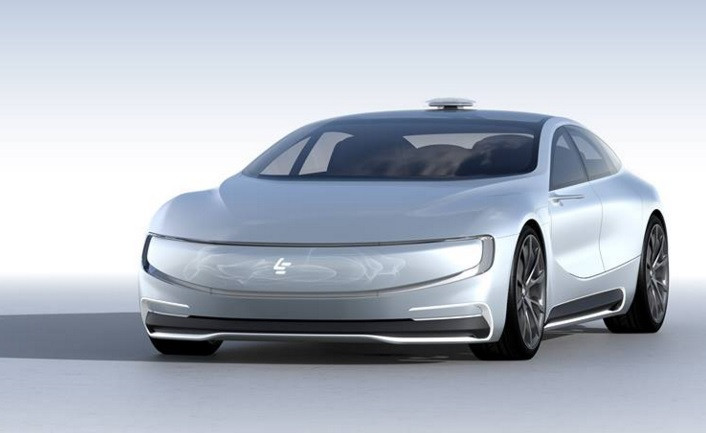 It also sells smartphones and recently held a major launch event in the US to announce its presence, having made its name in China. Its $300 Le Pro 3 smartphone is positioned as competitor to Apple's iPhone and Samsung's Galaxy S7, with the extra appeal of having LeEco's streaming services pre-installed.
However, the company's billionaire founder Yueting Jia has just announced that it is running out of cash, so may have to scale back its plans.
LeEco clearly has ambitious plans but without the cash to make a major marketing assault on the US or elsewhere, it is hard to see the brand making a significant impact.
ZTE
One Chinese company which has already made an impact is ZTE. It has been operating in the US and European markets for a few years, having previously operated as a white label manufacturer for carriers.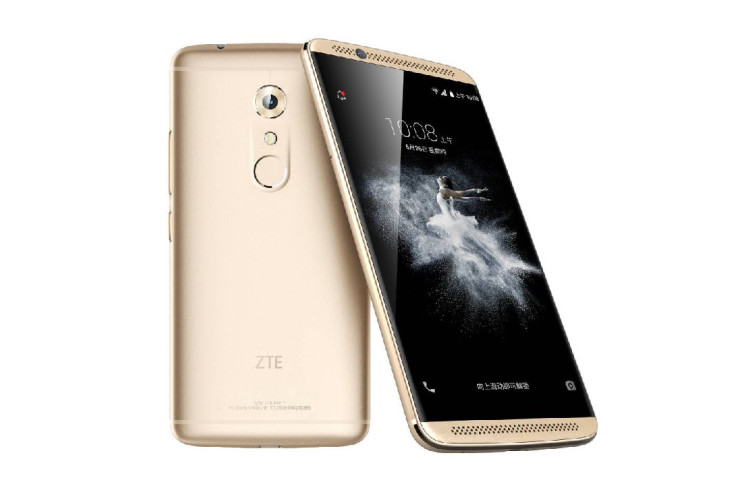 It has shrewdly signed marketing deals with sports franchises across the US and Europe while also launching a range of devices in almost all price brackets, including its premium Axon range which competes at the top of the market.
ZTE, like Huawei, started life as a manufacturer of networking equipment. It has since built close relationships with carriers around the world, owns a patent portfolio to back up its products and uses a clever marketing strategy — all of which mean it has a much bigger chance of succeeding long term than many of the other Chinese companies which may briefly appear on the bestseller lists, before disappearing just as quickly.