Samsung's best new gadgets unveiled at CES: Next-gen TVs and fridges you talk to
New products from home entertainment to smart home appliances on show at CES 2017.
Samsung has flexed its might once again at CES with a brand new line-up of home entertainment, home appliances and computing devices coming our way in 2017.
QLED TV series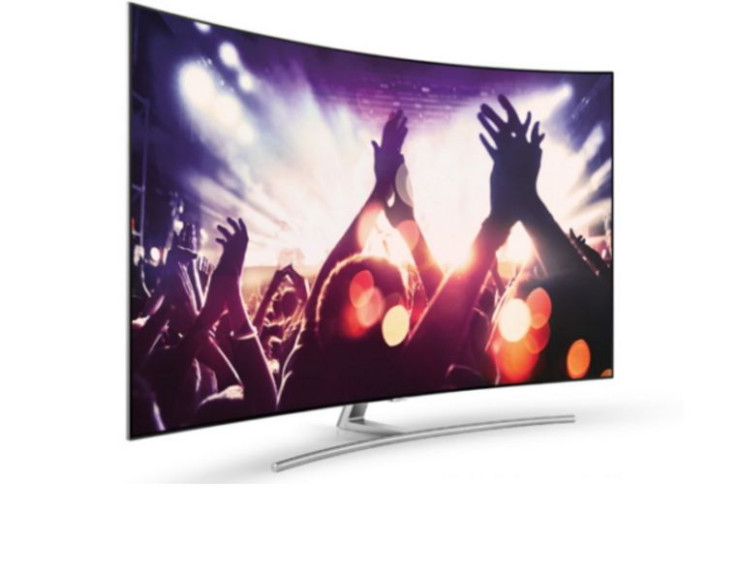 To start off the packed out keynote address, the latest QLED televisions were shown off. It seems like only yesterday we were turning onto the idea of OLED televisions but now Samsung has gone and redefined television technology by introducing us to another acronym thanks to its improved quantum dots.
The nano-sized semiconductor dots in the panel have been re-designed to dramatically improve colour accuracy and contrast levels. Samsung claims the new QLED series is the world's first television to reproduce 100% colour volume, meaning it can show off all colours at any brightness – something that picture processors would traditionally have to sacrifice.
Shipping of the new QLED TVs have been marked for February, however pricing is yet to be announced.
Audio upgrades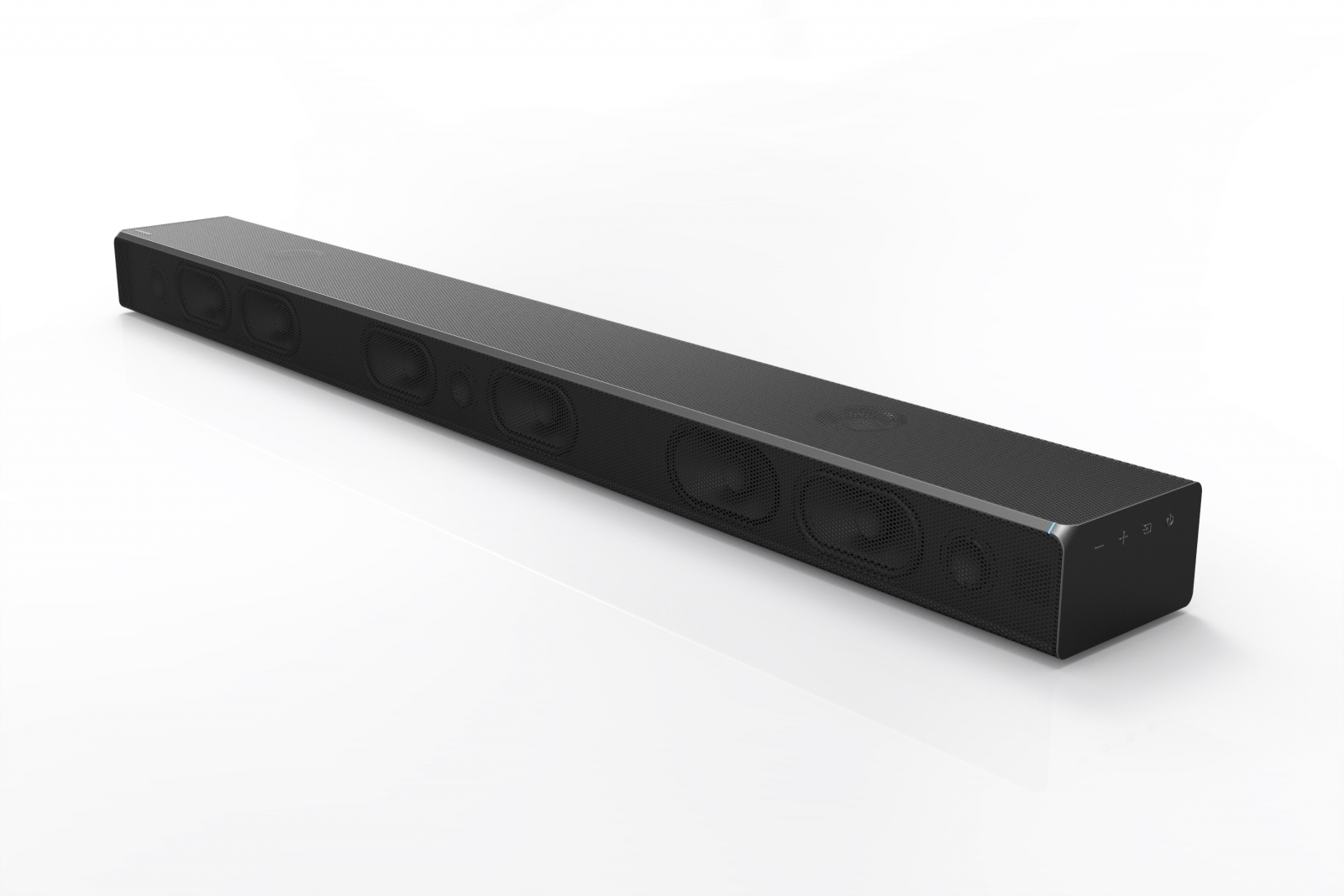 To compliment the new televisual offering Samsung has delivered a new sound bar to enhance the audio on the wafer-thin sets. The MS750 is designed to do away with the need for a separate subwoofer by building in bass heavy performance into the unit. It's compatible with Samsung's UHQ (Ultra High Quality) audio, which squeezes out 32bits of audio output from lower quality sources thanks to upscaling algorithms. A new wireless speaker was also unveiled, the H7, which sports a sleek, minimalist metal design and will also be able to play UHQ 32bit audio.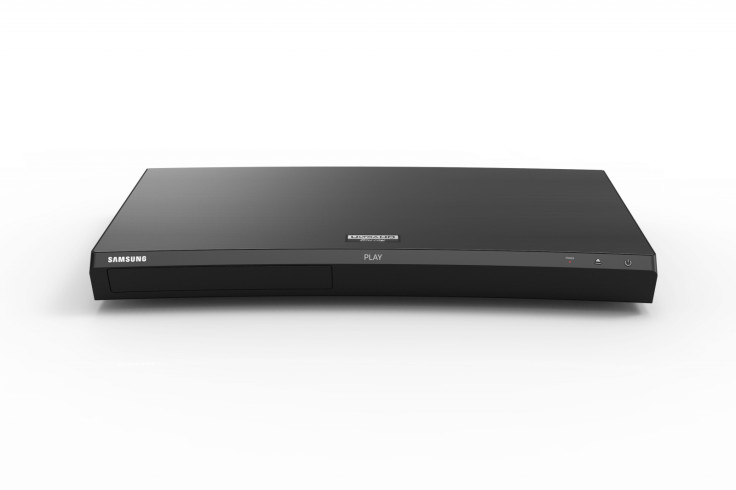 To finish off the home entertainment package a new UHD Blu-ray player will be coming in 2017. Samsung revealed the market is thriving for high-def players and this new unit, the M9500, will help those who splashed out on snazzy new sets in 2016 to uncan all their features. It's HDR-optimised and will be able to automatically choose the best TV screen and audio settings depending on your source. It also has Bluetooth wireless streaming support and features a Private Cinema mode that can fire audio from the TV to a pair of wireless headphones.
Smart home appliances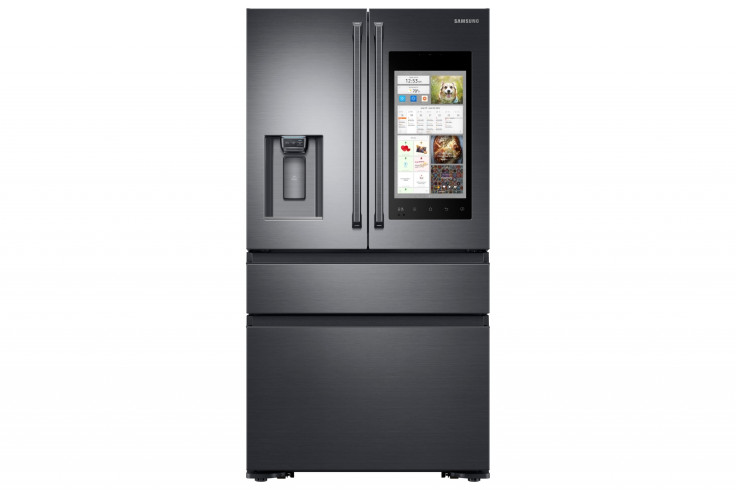 Moving from the living room to the kitchen Samsung has upgraded its line-up of smart appliances starting with its new Family Hub 2.0 – a connected refrigerator with built-in cameras and a 21.5in touchscreen display to tell you if you've run out of food.
They were first seen at last year's CES but now the new model features smarter features including the ability to be operated using voice commands. It can play music, tell you the news and weather, create shopping lists and order takeaways.
Game on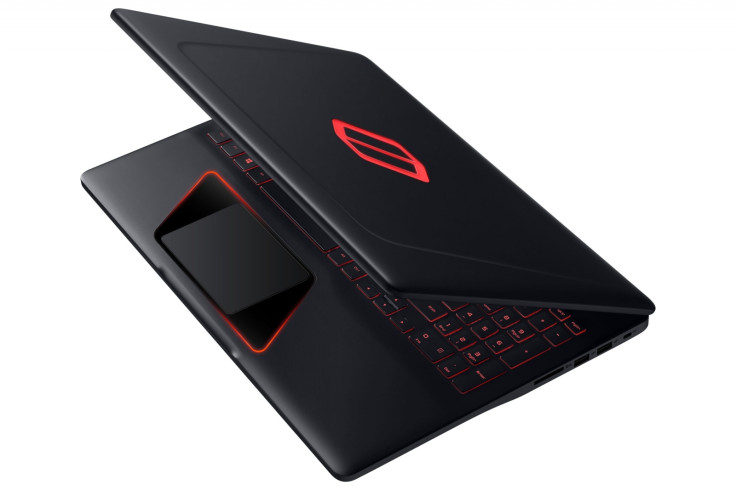 Perhaps the biggest gasp of the keynote came when it was announced Samsung will be locking horns with the likes of Alienware with its first ever gaming laptop. The Notebook Odyssey comes in two sizes – 17.3in and 15.6in – and will be powered by a quad core Intel i7 processor, full HD display, and come with essential gamer-y red backlighting.
Depending on the model, memory and storage will vary with the higher spec 17.3in model sporting 64GB DDR4 2400Mhz memory and 512GB SSD + 1TB HDD storage. Gamers will naturally ask what graphics card will feature and while the bigger model is yet to be confirmed the smaller model will opt for a Nvidia GTX1050. They both weigh in at 3.79kg and 2.53kg respectively.
We'll be visiting the Samsung stand at CES 2017 to get our hands-on with the latest line-up of gadgets and see for ourselves whether QLED is as good as the hype suggests.
© Copyright IBTimes 2023. All rights reserved.