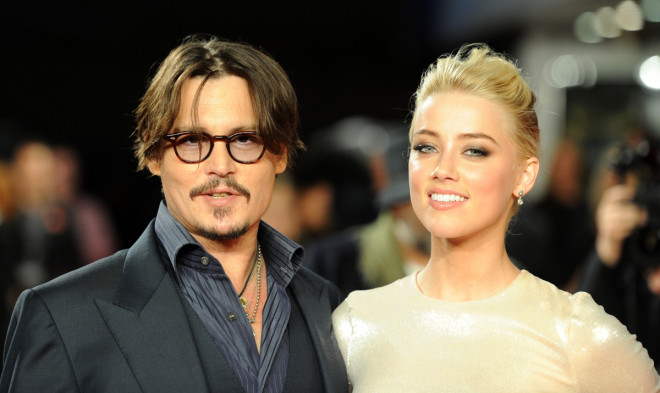 Johnny Depp and Amber Heard, who recently confirmed their engagement, are reportedly eager to start a family.
According to Showbizspy, the Pirates of the Caribbean star's mother Betty Sue Palmer, "is desperate to see her boy married and with a new baby on the way."
Depp is fearful about how much time he will have with his mother, who suffers from severe respiratory problems.
"Betty is hoping against hope to become a grandmother again," a source told the website.
"She told a pal that her dream is to hold Johnny and Amber's baby in her arms. After that, she can leave this world a happy woman," the insider added.
"Amber truly loves Johnny and wants to be married and have a baby. It's just that it's all happening so fast, and she's getting the jitters."
Heard and Depp met during filming of their movie The Rum Diary in 2010. The pair who have maintained a low profile, made their first official public appearance at the Art of Elysium's Heaven Gala in Los Angeles on 11 January.
Back in 2010, Depp explained to Extra why he had not wed French actress and singer Vanessa Paradis, the mother of his children - daughter Lily-Rose, 14, and son Jack, 11.
"I never found myself needing that piece of paper," Depp said. "Marriage is really from soul to soul, heart to heart. You don't need somebody to say, okay you're married... If Vanessa wanted to get hitched, why not... But the thing is, I'd be so scared of ruining her last name. She's got such a good last name."