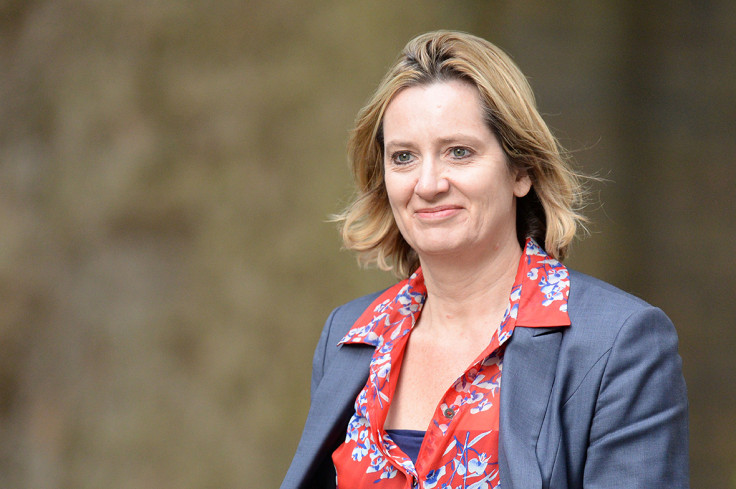 Home Amber Rudd has been warned of "serious questions" after a leak revealed she was linked to two investment funds in the offshore tax haven of the Bahamas.
There is no suggestion that Rudd, who was a director of Advanced Asset Allocation Fund and Advanced Asset Allocation Management between 1998 and 2000, has committed any wrongdoing.
But she has been urged to "provide clarity" after the revelation from The Guardian and the BBC's Panorama programme.
"The public are sick of the idea of politicians tying to dodge the rules they make," the Liberal Democrat leader Tim Farron added.
Molly Scott Cato MEP, the finance spokeswoman for the Greens, also called on Rudd to "make a much fuller statement".
She told the BBC's Daily Politics Show: "Probably a statement which includes details of what the directorships are about and how much money she made from them."
Rudd, who became an MP in 2010 and was recently appointed Home Secretary in the wake of the EU referendum, had not responded to IBTimes UK's request for comment at the time of publication.
But a spokesperson for the top Tory told The Guardian: "It is a matter of public record that Amber had a career in business before entering politics."
Rudd defended former Prime Minister David Cameron earlier this year when it was revealed that his late father, Ian, had set-up an offshore trust in Panama. Cameron eventually admitted to selling shares in the trust at a profit of £19,000 in January 2010, months before the general election.
"International transparency on tax matters is essential," Rudd said at the time.