America 'told Britain to keep Trident test failure a secret'
Report claims Obama administration asked Cameron government to keep quiet on missile malfunction.
The US government pressured the UK not to divulge details of the failed Trident missile test, according to a newspaper report.
The Times quotes a source as saying that officials from the Obama administration asked the then-prime minister David Cameron's office not to comment on the malfunction during a test of the Trident II D5 missile in June 2016.
A British military source told the paper: "It was the Obama administration that asked the Cameron administration not to comment on this. The US administration may have been worried that there could be similar problems on other missiles.
"The British submarine successfully carried and launched the missile. The bit that went wrong was the US proprietary technology," the source added.
The newspaper said that both the British and the US D5 missiles originated from the same stockpile, effectively meaning that any problems raised could also be an issue with the US's own arsenal.
Lockheed Martin, which builds and maintains the missiles, had publicised a successful test of a D5 missile on 31 August by the US Navy, the paper added.
Both current Prime Minister Theresa May's office and the Ministry of Defence have declined to comment on the claims that the US had put pressure on the UK to keep silent over the failed test.
When contacted, Cameron's office said that it would be inappropriate to comment for reasons of national security.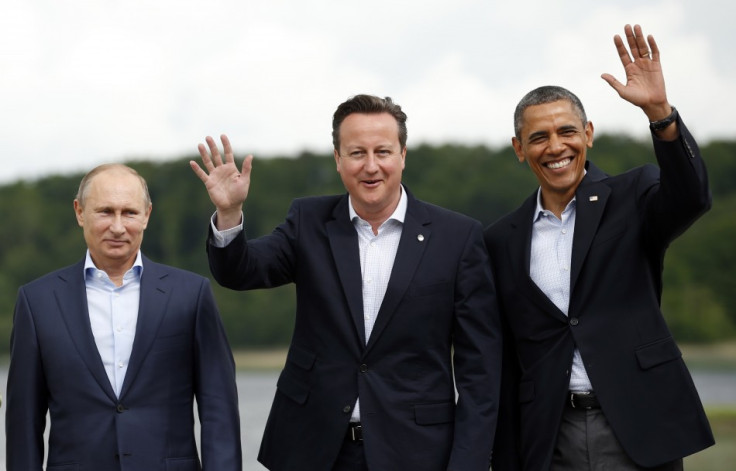 The Sunday Times had earlier claimed that the unarmed missile had veered off towards the Florida mainland. CNN News claimed that the missile was diverted into the sea as part of a self-destruct mechanism.
The failed test took place just weeks before a House of Commons vote to renew the multi-billion nuclear weapons system.
The British government has been accused of covering up the "serious malfunction" in the Trident nuclear weapons system.
© Copyright IBTimes 2023. All rights reserved.