American AFL-CIO labour union federation to host anti-fast track events, adverts on 18 April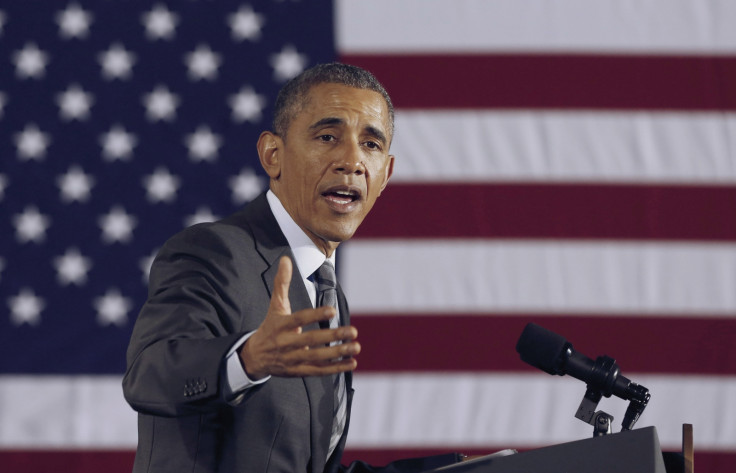 An agreement by senior politicians in Washington, DC, granting the White House "fast track" authority to negotiate on the Trans-Pacific Partnership has been met with mixed reactions. Opposition has come from many Congressional Democrats, as well as labour union federation AFL-CIO.
In a statement released on 16 April, AFL-CIO president Richard Trumka said, "At a time when workers all over the country are standing up for higher wages, Congress is considering legislation that will speed through corporate-driven trade deals. For decades, we've seen how fast-tracked trade deals devoted our communities through lost jobs and eroded public services."
"We can't afford another bad deal that lowers wages and outsources jobs," Trumka continued. "That's why Congress must reject Fast Track... and maintain its constitutional authority and leverage to improve the TPP and other trade deals."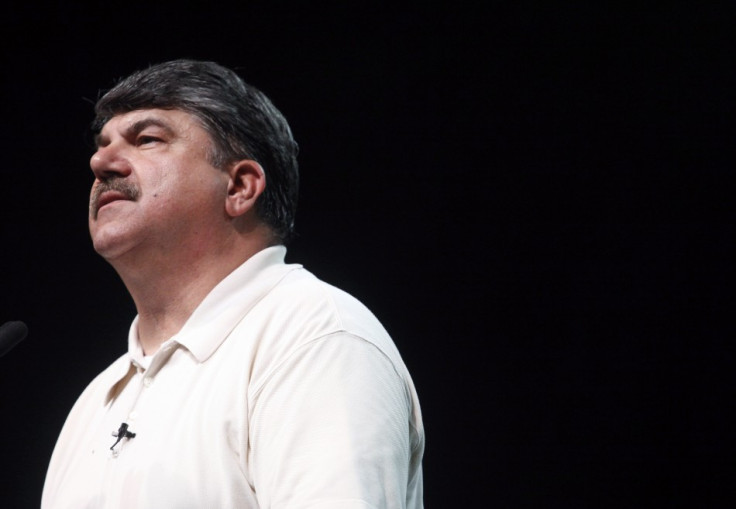 Richard Trumka
Reuters
In an attempt to halt the bill from moving forward, the AFL-CIO has organised what spokesman Sean Savett called a "massive mobilisation effort". First up for the union federation: a day of action on 18 April filled with over 50 events in the DC area and around the US.
Speaking about Saturday's events to IBTimes UK, Savett said: "Across the country, hundreds of union members, environmentalists, small business owners, progressives and community allies will gather to rally, phone banks, canvass, gather petition signatures and write their members of Congress asking them to maintain their leverage over trade policy and oppose fast track, which would pave the way for lower wages and fewer jobs."
The events will be held "wherever there is community support to speak out against fast track and wherever there is an opportunity to influence a member of Congress", Savett added.
The AFL-CIO has also announced it is launching a six-figure advertising campaign targeting 16 Senators and 36 Representatives. Savett did not clarify which members of Congress the AFL-CIO would target specifically, but said it would be "anyone who hasn't expressly come out in opposition to fast track."
According to Savett, the AFL-CIO will begin its advertising campaign with digital adverts and will run through August. The adverts will encourage visitors to contact their Congress member and voice their opposition to the fast track Bill.
"We will continue to mobilise working people in opposition to fast track and are in the process of planning more events," Savett added. "We will also expand our advertising campaign in the coming days."
Politicians from both chambers of Congress reached the agreement granting President Obama fast track authority on the Trans-Pacific Partnership on 16 April. The TTP is a multinational trade deal between the US and 11 Pacific Rim nations. As previously reported, the pact would slash trade barriers and unify standards for a third of global trade.
The agreement reached on Thursday would allow Congress to vote on the TPP, but would not allow them to add any amendments to the deal.
© Copyright IBTimes 2023. All rights reserved.