Infamous clothing retailer American Apparel could be set to ditch its Downtown LA roots as speculation grows that the brand is looking to move to a cheaper area.
American Apparel is famed for promising its clothing is "Designed, Cut and Sewn in Los Angeles" as well as guaranteeing that their workers all receive at least minimum wage to assemble garments. However, a rising minimum wage in Los Angeles is forcing the brand to reconsider its base, 27 years after launching in the area.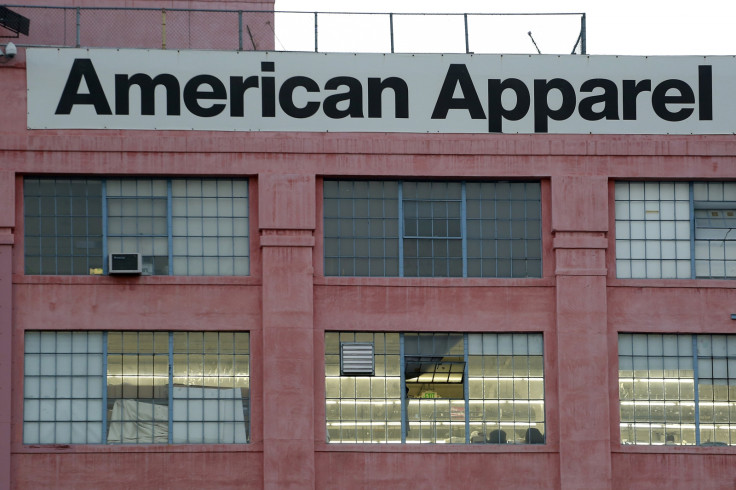 According to the New York Post, a source close to the company said they are looking to relocate to Tennessee or North Carolina, where the minimum wage is $7.25. California has pledged to raise the minimum wage to $15 by 2020 and the brand is in desperate need of cutting costs.
The once-praised company policies of fair wages, on-site healthcare and a slogan that read 'Made in the USA – Sweatshop Free' were the saviours of the brand that has since been steeped in controversy. This is primarily due to the behaviour of founder and former CEO Dov Charney, who was removed from the position in 2014 for a range of issues including mishandling of company funds, defamation and allegations of sexual harassment. This topped off an already scandalised reputation created by the oft-banned advertisements for the brand that often depicted very young-looking women in scant clothing and sexually provocative poses.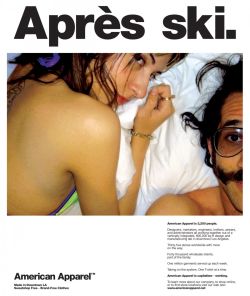 However, since Chief Executive Paula Schneider took over the brand has faced further controversy for lay-offs and drops in production that Schneider put in place in February this year after the brand filed for bankruptcy in October 2015 with a debt of $300m.
American Apparel made more than 500 of its staff redundant in April as Schneider scaled back production to make less garments as well as hinting in a letter sent to employees that items like jeans could be outsourced, although they would "still be American-made".
Earlier this year the brand still had a fabric dyeing and finishing facility in Hawthorne, as well as an LA-based knit factory. However, the Hawthorne base has since been sold and the Los Angeles Times reports that the knit factory will be closed in October, according to a letter sent to employees. "The company will be implementing a reduction in force," the letter said, "and plans on terminating the employment of those employees at that location on October 11, 2016."
The largest factory owned by American Apparel in LA is also the base for their headquarters and has a lease that is up in 2019, which a source says they are not planning to renew.
"They are looking very aggressively to relocate to the East Coast, probably in the next year or two," said a source close to the company. "To move an operation of this size will take a lot of planning."