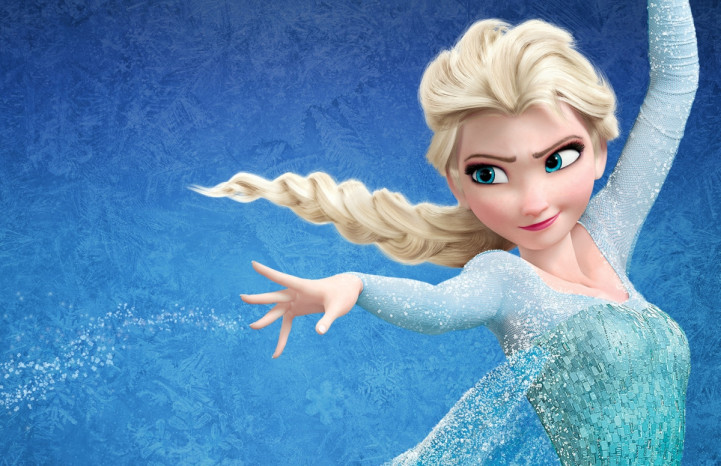 A New Jersey author is definitely not letting this go.
Isabella Tanikumi has filed a $250m lawsuit against Walt Disney for plagiarising her works "Living my Truth" and "Yearnings of the Heart" to make the award-winning blockbuster Frozen - the company's highest-grossing animated film of all time.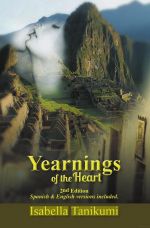 The court files sent via Tankiumi's lawyer to E! News, state Disney copied "the story, characters, plots, subplots and storyline from plaintiff's works to create the story and movie Frozen," which has caused the defendant "irreparable harm".
Tanikumi is now asking to be paid $250m in damages and for "a restraining order to cease using her work product" and "desist from any all sale, distribution and marketing of Frozen in any media format".
Her lawyer, William T Anastasio, told E! News: "In response to your query regarding Isabella Tanikumi's claim against Disney, she has requested that I email you the attached complaint, which was filed this past Monday in the Federal District Court. Ms Tanikumi is a very private individual and does not wish to be interviewed at this time. As the case moves through the courts, I am sure more information will become available concerning her claims."
It is not the first time Disney has been accused of copying other people's ideas. Their 2001 film Atlantis was accused of being a rip-off of Japanese anime, Nadia.
Frozen tells the story of a fearless princess who sets off on an epic journey to find her estranged sister whose icy powers have made the kingdom an eternal winter.