American billionaires Warren Buffett and Dan Gilbert to bid for Yahoo's internet assets
Billionaire investor Warren Buffett has reportedly joined hands with Quicken Loans founder, Dan Gilbert, to bid for Yahoo's internet business. In April, the Sunnyvale-headquartered company had identified 10 potential buyers to take over its internet set-up, as poor advertising and weakening investor confidence reportedly contributed to its poor profits.
According to New York Times, both Buffett and Gilbert will move into the second round, where other consortiums are also bidding for the search engine giant's internet business. However, reports claimed that the Berkshire Hathaway-Quicken Loans consortium was not likely to win the bid, but that it would only boost Yahoo's prospects in the process.
Speaking about Yahoo, Buffet had said in an interview earlier in May that the internet company's business had deteriorated and that "something has to change there [at Yahoo]", in an initial hint that the billionaire could bid for the firm.
In April a director on the Berkshire board, Susan Decker – who has previously worked with Yahoo – said in an interview: "I hope the next owner can do something to revitalise the spirit of the core things that made Yahoo very, very unique and create a distinction in consumers' minds about why they love Yahoo still. It will be helpful if it is private or part of a much larger corporation to achieve that."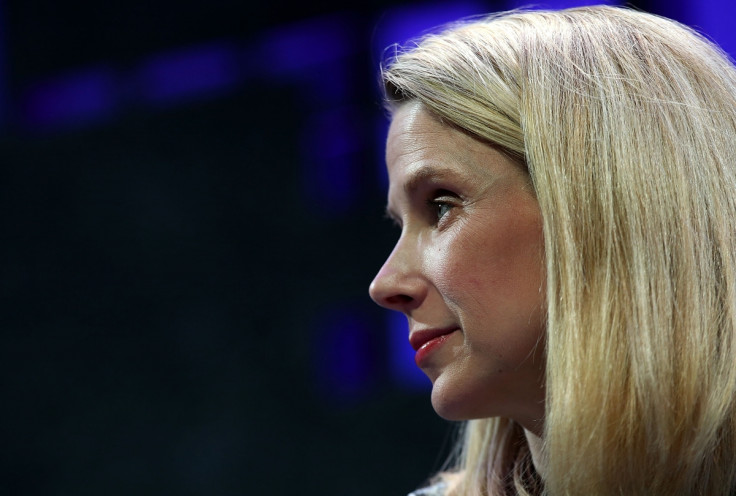 US telecom company Verizon is one of the frontrunners to buy out the business as it plans to merge AOL – which it purchased for $4.4bn (£3.06bn) in 2015 – with Yahoo to take on tech giants such as Facebook and Google.
Other companies and private equity firms including TPG Capital and another group – comprised of Bain Capital and Vista Equity Partners – are in for the second round of bidding.
© Copyright IBTimes 2023. All rights reserved.