American Heart Association president suffers mild heart attack during heart health conference
Dr John Warner, a practising cardiologist himself, spoke at a conference about heart disease just the day before.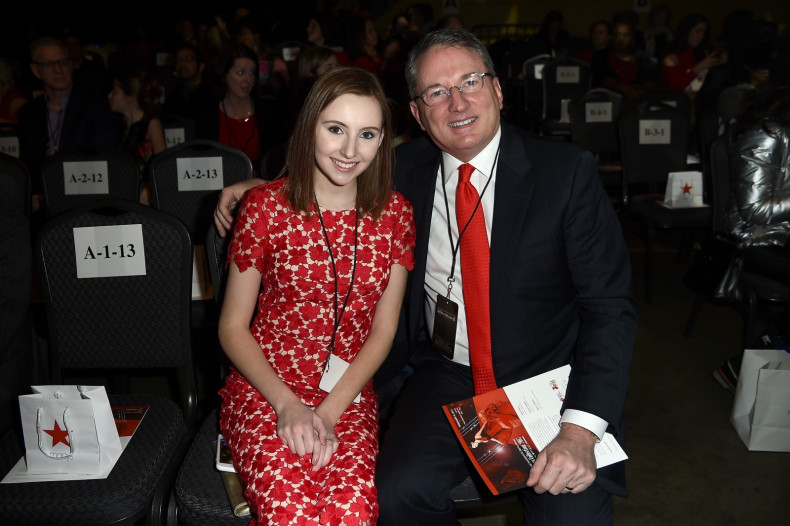 The president of the American Heart Association is recovering after suffering a mild heart attack during his organisation's flagship scientific conference.
Dr John Warner, 52, a practising cardiologist himself, had the episode on 13 November, less than 24 hours after delivering his presidential address to the AHA's Scientific Sessions in Anaheim.
In that speech, Warner said: "After my son was born and we were introducing him to his extended family, I realised something very disturbing: there were no old men on either side of my family. None.
"All the branches of our family tree cut short by cardiovascular disease."
Both Warner's father and his father's father had heart bypass surgery in their 60s. He also lost his maternal grandfather and a great grandfather to heart disease.
Warner was taken to hospital after the minor heart attack, when doctors inserted a stent to open a clogged artery - a procedure he has often undertaken in his own line of work.
He closed his speech with these lines: "Earlier in my talk, I told you there were no old men in my family. I know this is also true in far too many other families, not just in the US, but around the world. I believe the people in this room have the power – and even the duty – to change that. Together, we can make sure old men and old women are regulars at family reunions."
He added: "I look forward to a future where people have the exact opposite experience of my family, that children grow up surrounded by so many healthy, beloved, elderly relatives that they couldn't imagine life any other way."
Warner is also CEO of UT Southwestern University Hospitals in Dallas. He began his one-year term as AHA president in July.
Nancy Brown, chief executive officer of the AHA, said following the episode: "John wanted to reinforce that this incident underscores the important message that he left us with in his presidential address yesterday – that much progress has been made, but much remains to be done. Cardiac events can still happen anytime and anywhere."