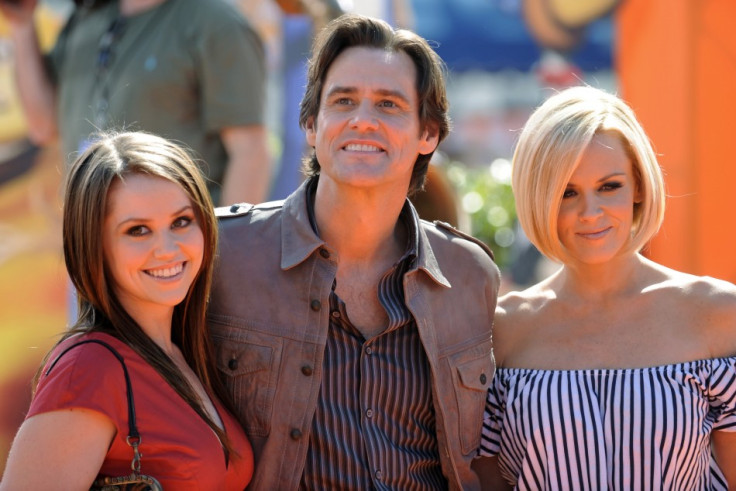 Jane Carrey, daughter of actor Jim Carrey, proved that she can be a good entertainer like her dad when she sang "Something to Talk About" at the American Idol contest on January 22.
The 24-year-old daughter and also a mum, sang in front of Idol judges - Steven Tyler, Jennifer Lopez and Randy Jackson.
"I like the sound of your voice," Jennifer remarked after watching Jane. Jane, who works as a waitress, does not want any special attention because of her family name.
"The last name definitely helps and hurts. There's this pressure to be better because if I make it somewhere, I run the risk of people saying 'you only got there because of your name'," the daughter of the Canadian actor said.
The Idol contender who sang Bonnie Raitt's classic number wants to prove herself as a singer.
"I'm here to make my place in the world."
"She's so wonderful and amazing to me," proud father Jim told the show's host Ryan Seacrest via speakerphone after the audition.
Although all the judges are highly impressed with Jane's performance and picked her for the next round they advised her to make eye contact with the audience while performing.