American Rapper Douglas McAuthur McCain Killed Fighting for Isis in Syria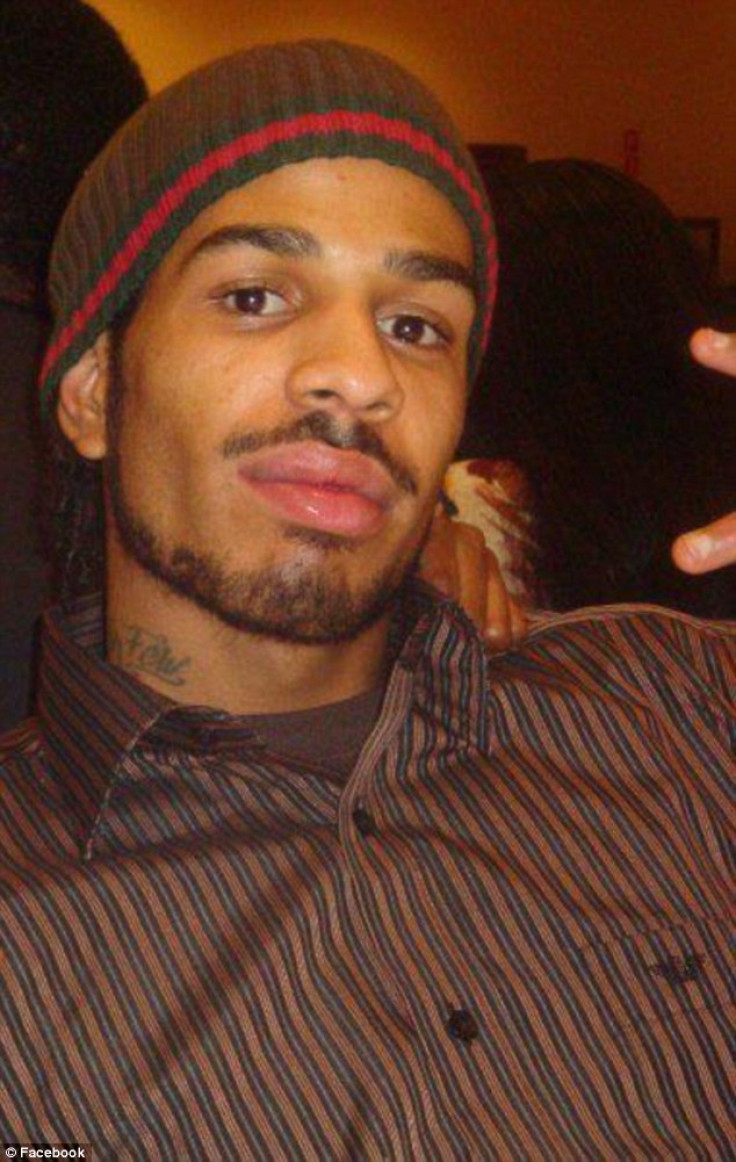 A San Diego man, Douglas McAuthur McCain, has reportedly died fighting for the Islamic State (also known as Isis) in Syria.
The Free Syrian Army found the body of Douglas McAuthur McCain over the weekend, after a bloody conflict with Isis. An American passport and $800 in cash was found on his person.
US officials and family members confirmed the former rapper's death, according to NBC News.
The 33-year-old is believed to have travelled to Syria from Turkey. On 9 June, he wrote to a fellow Isis fighter on Twitter: "I will be joining you guys soon".
His last tweet was posted on 19 August.
McCain called himself "Duale ThaslaveofAllah" on Facebook and his Twitter bio confirms his faith: "It's Islam over everything."
In 2000, he was arrested on charges of disorderly conduct, and public records show another arrest in 2006, booked for charges of obstruction.
His police photo of that arrest clearly identifies McCain, as he has the same neck tattoo as seen in his Facebook "Duale ThaslaveofAllah" account. The same tattoo was found on the body at the Syrian battlefield.
The American travelled to Sweden to rap and several Swedes told NBC News that they met him when he performed in the town of Vasteras, near Stockholm and attended an underground rap show.
Kevin Törnström Kohlin said McCain was "a really nice guy... We would talk just a little bit about religion," Kohlin added. "He respected my Christianity."
His Facebook photo posts included the black flag of Isis and other militant propaganda photos. In September 2010, he posted an image with the caption: "They are coming back soldiers of Allah."
On 9 June, McCain wrote to an alleged ISIS fighter on Twitter: "I will be joining you guys soon." He also asked if another self-proclaimed ISIS fighter had made it to "r town" – an apparent reference to Raqqa, the militants' Syrian stronghold.
Then came another post: "I'm with the brothers now." Later, he retweeted: "It takes a warrior to understand a warrior. Pray for ISIS."
© Copyright IBTimes 2023. All rights reserved.