US Female Aid Worker is a Confirmed Isis Hostage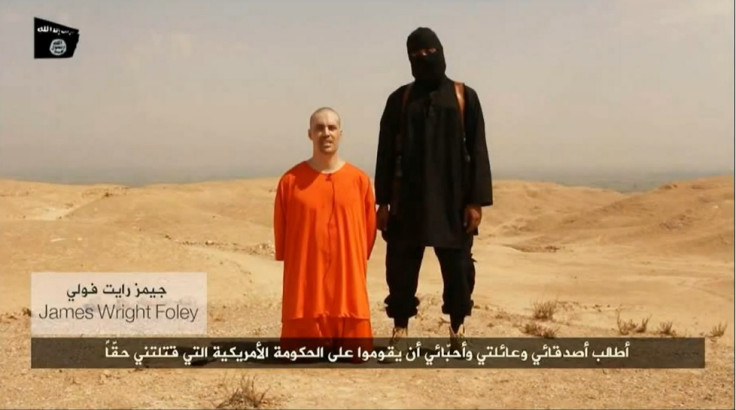 A young female aid worker has been confirmed as the third US national held hostage by jihadists from the Islamic State (IS).
The Islamist group, previously known as Isis, has reportedly demanded a $6.6m (£4m) ransom for the 26-year-old, who has not been named upon a request by her family and the US government over fears for her safety.
The kidnapped American had been working for several humanitarian aid groups in Syria when she was abducted last year.
She is one of at least three American hostages known to be held captive by the militant group that has seized control of large swathes of Iraq and Syria.
Another, journalist James Foley, was beheaded by the Jihadist group earlier this month. Fellow US reporter Steven Sotloff was seen alive in a video of Foley's execution released by IS.
According to ABC News, in exchange for the 26-year-old aid worker's life, IS has requested Washington releases Aafia Siddiqui, a Pakistani scientist who is serving a long prison sentence in Texas for trying to kill US officials.
IS had previously demanded Siddiqui's freedom and $132m to release Foley.
Siddiqui, an MIT-trained neuroscientist, was arrested in 2008 in Ghazni, Afghanistan, with documents and materials allegedly related to plans to carry out attacks in the US.
During questioning, the 42-year-old got hold of a rifle and opened fire. She was later charged with attempted murder, armed assault, using a firearm and assaulting US officers. She was sentenced to 86 years in prison in 2010.
Her family has released a statement to distance themselves form IS.
"Our family does not have any connections to such groups or actions," it said in a letter. "We believe in a struggle that is peaceful and dignified. Associating Aafia's name with acts of violence is against everything we are struggling for."
© Copyright IBTimes 2023. All rights reserved.