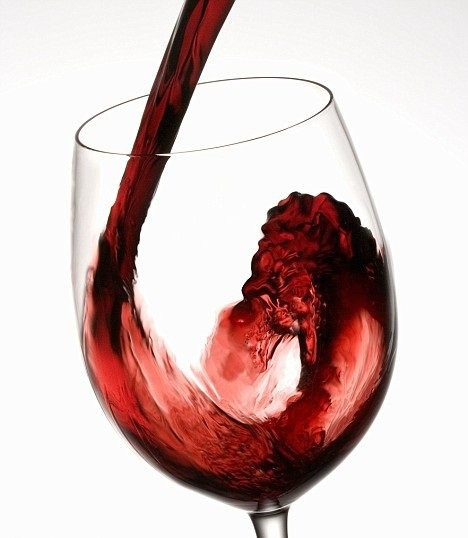 The US has overtaken France as the biggest global consumer of wine, with French consumption falling by 7% last year.
In 2013, the US consumed 29.1 million hectolitres of wine, an increase of 0.5%. It marks the first time the US has consumed more than France, in total volumes.
However, the French still consume much more wine than Americans, individually. French people consume around 1.2 bottles each week – six times higher than those in the US.
While France is still often viewed as the home of global viticulture, its wine consumption has been falling for some time. Between 2002 and 2011, it fell by 20% - with US consumption rising by almost 17% over the same period.
The most recently available figures from the Food and Agriculture Organisation (from 2012) showed that France is still the largest wine producing country in the world, by some distance.
Speaking at a Paris news conference, the chairman of the International Vine and Wine (OIV) organisation Jean-Marie Aurand said: "In countries such as France, Italy and Spain, people used to drink a lot of wine, but consumption habits are changing. Meanwhile US consumers tend to appreciate wine more and more, and their population is larger."
Global wine consumption fell 1% last year, with total output rising by 9.4%.