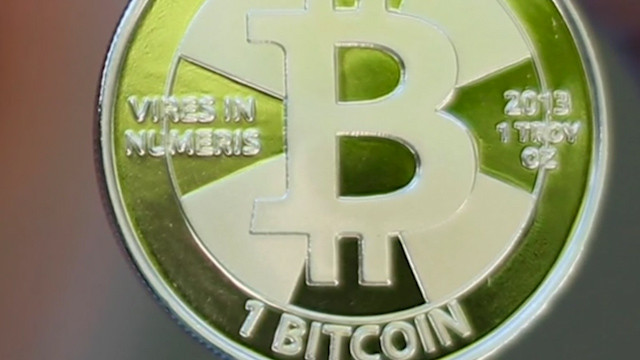 Online wine retailer Winelandia is accepting bitcoin as a payment option, catering to an apparent coincidence of digital currency enthusiasts who are also wine lovers.
"The checkout process applies the current exchange rate for Bitcoin and performs the calculations to USD," states Winelandia's website.
Within California, the Picnic Wine Company of Napa also accepts bitcoin as payment. Northern California-based Bitcoinwine.com is a bitcoin-only online wine retailer.
New Zealand's Pyramid Valley Vineyards and Canada's Rollingdale are also accepting bitcoin.
San Francisco-based Winelandia was originally created by former IT manager Tala Drzewiecki as a food and wine blog. The site started selling natural wine in February.
She said: "We are big supporters of technology and innovation, and we are proud to be one of the many merchants accepting payment in the form of Bitcoin."
Drzewiecki was initially planning to accept alt currency Dogecoin on the website. However, bitcoin's longer history, wider popularity and higher rate of adoption prompted her in favour of it. She hopes to accept Dogecoin as well in future.
Winelandia currently ships only within California, but it is planning to expand to other states as demand allows.
Bitcoin has steadily been gaining in popularity despite the volatility in its value. The virtual currency exists as software and is not backed by any country or banking authority.
It was launched in 2008 and is traded within a global network of computers. They can be transferred without going through banks or clearing houses, reducing fees involved in the services significantly.
Critics say bitcoins could be used for drug transactions, money-laundering and other illegal activities due to the near anonymity of those who deal in it.
Nevertheless, the digital currency has gained in value and popularity as more and more merchants started accepting bitcoins.