Americans Jeffrey Fowle and Matthew Miller Face Trial in North Korea for 'Hostile Acts'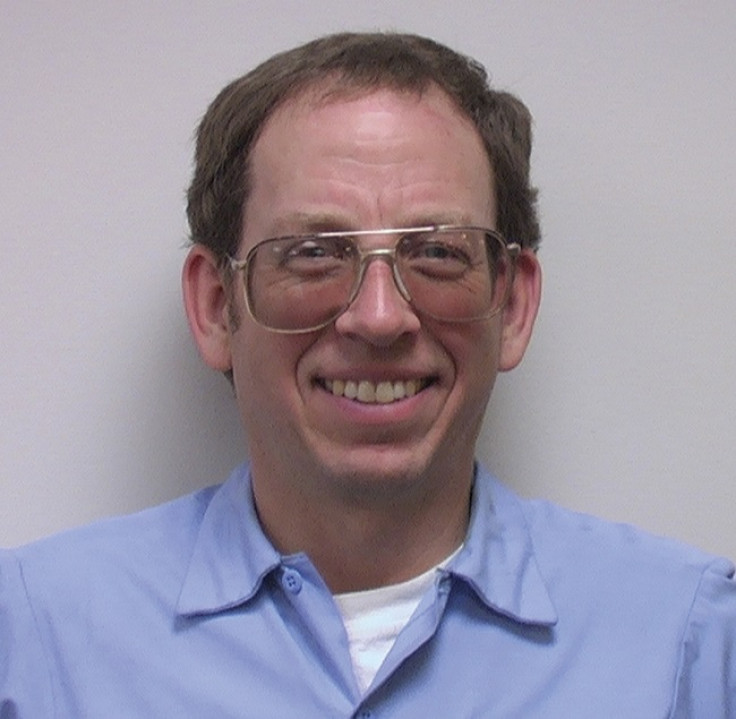 Two US tourists are facing trial in North Korea after carrying out "hostile acts" against the country, such as leaving a copy of the Bible behind in a hotel room and shouting in the airport.
Jeffrey Fowle, 56, and Matthew Miller, 24, entered the country on separate tours in April, according to the state media's Korean Central News Agency.
"Investigation is continuously ongoing but [we are] preparing for a trial based on some already confirmed hostile acts," the KCNA reported.
The hostile acts have been allegedly confirmed by evidence and the men's own testimonies.
Fowle, from Ohio, entered North Korea on 29 April. He left a Bible in a hotel room, considered a provocative act in North Korea where freedom of religion is limited.
A spokesman for his family has said he was not on a mission for his church. They are naturally "anxious for his return home".
Miller, 24, entered on 10 April with a tourist visa but he tore it up at the airport on arrival, shouting that he wanted to seek asylum. He is accused of a "gross violation of its legal order".
According to Jung-Hoon Lee, professor of International Relations at Yonsei University in Seoul, said the dictatorial state was using "typical hostage" tactics, which amounted to nothing more than "terrorism".
Pyongyang is currently subjected to increasing UN trade and economic sanctions since it announced plans to develop nuclear weapons. The US citizens held in custody could be used as bargaining chips with regard to sanctions.
"North Korea is obviously thinking the Obama administration is currently vulnerable, given the sensitive situation in Syria, Iran and Ukraine. So for them, this is the perfect time to rattle things up to gain leverage by using human hostage bargaining chips," said Lee.
North Korea has been holding Korean-American missionary Kenneth Bae since November 2012. He was convicted and sentenced to 15 years of hard labour, also for "hostile acts" against the state.
The US does not have an embassy in Pyongyang. The Swedish Embassy takes responsibility for consular affairs in the region.
State Department officials say they cannot release details about the cases because they need a privacy waiver to do so. Though a small number of US citizens visit North Korea each year as tourists, the State Department strongly advises against it.
© Copyright IBTimes 2023. All rights reserved.